State of play of the Dutch Banking Sector Agreement
In December 2019 the Dutch Banking Sector Agreement on international responsible business conduct regarding human (DBA) rights ended after three years of hard work. Although the DBA is officially at the end of its term, a final monitoring report and an accompanying steering group statement is expected in Q2 2020.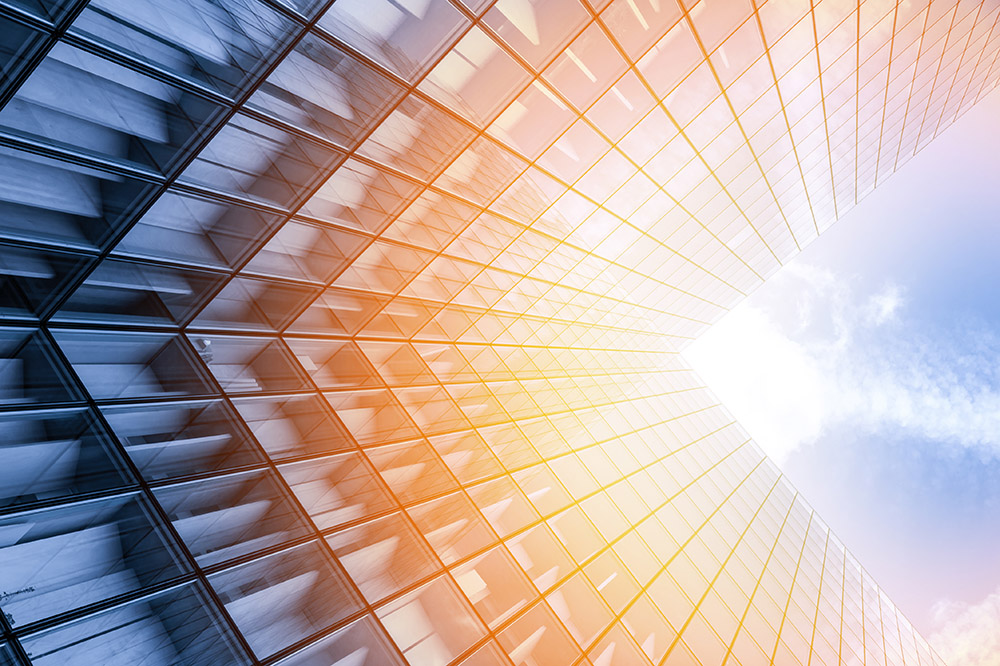 © Shutterstock
About the Dutch Banking Sector Agreement
The purpose of the DBA was twofold:
a. to achieve a material positive impact for people (potentially) facing adverse human rights impacts related to the activities of clients of the Dutch banking sector; and
b. to search for solutions to address problems that an adhering bank cannot solve by itself.
The strategy was:
First, to jointly strive for strengthening the processes and principles in the Dutch banking sector regarding the OECD guidelines and UNGPs, especially those related to human rights.
Second, to bring these learnings to relevant, international forums, and hereby achieve an international level playing field and create a larger impact for people on the ground.
The parties involved were: the Dutch Banking Association, the Government (the Ministry of Foreign Affairs and the Ministry of Finance), the trade unions CNV and FNV and the following CSOs: Amnesty International NL, Pax, Oxfam Novib and Save the Children. All adhering Dutch banks can be found on our website. The DBA is facilitated by the Social and Economic Council (SER) and parties and adhering banks appointed prof. dr. Jacqueline Cramer as their independent chair. The focus of the DBA was on corporate lending and project finance.
Activities in 2019
Parties and adhering banks jointly developed a number of reports in 2019. These are published alongside our other publications on our website.
A paper on Enabling Remediation, which explored the responsibility of banks for enabling access to remedy for adverse human rights impacts they are connected to through their client relationships. Based on the paper, the working group jointly developed recommendations for banks;
Value chains analyses of the gold, oil & gas and palm oil sector, including recommendations to banks and other stakeholders;
A white paper on performance indicators for human rights, in line with the UNGP Reporting Framework; and
A paper on ways for parties and banks to increase leverage contributing to positive impact from an ecosystem approach.
In addition, a conference on banking and human rights was jointly organised in November 2019 in Amsterdam.
Looking ahead
The DBA working groups have now been concluded. Looking ahead, parties and adhering banks await the final conclusions of the monitoring committee. The final report will be published accompanied by a statement of the steering group in Q2 2020. The parties and adhering banks will continue their efforts to work on protecting and respecting human rights, in line with the UNGPs and OECD guidelines and will reflect on the DBA multi-stakeholder process in due course.