First annual report: Parties to the IRBC Agreement for the Food Products Sector take first steps
Supermarkets, food producers and other companies trading in food products take their first bold steps on the road to International Responsible Business Conduct (IRBC).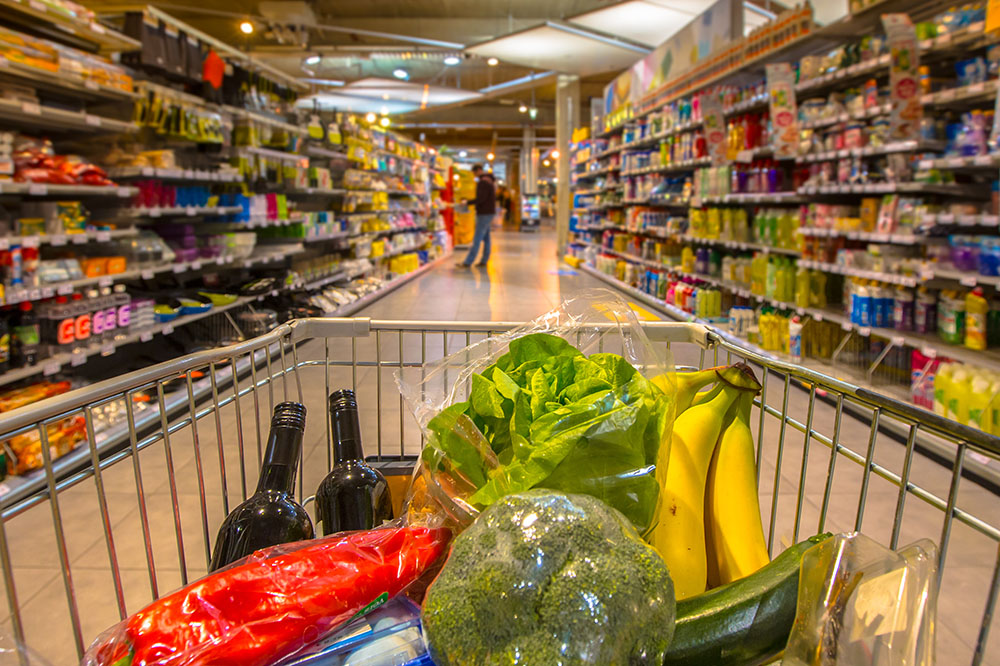 © Shutterstock
The first annual report of this Agreement on food products was published in Dutch.
Three sector organisations have joined the IRBC Agreement for the Food Products sector: the Dutch Retail Organisation (CBL), Federation of the Dutch Grocery and Food Industry (FNLI) and the Royal Dutch Spice Association (KNVS). Several ministeries, unions and civil society organisations are also represented. The parties have developed a tool for companies to monitor their progress in IRBC risk management ('due diligence'). Due diligence means that companies identify and assess any real or potential adverse impacts of their business activities and tackle these where they do occur.
Measuring
A first assessment shows that many companies have started IRBC risk management. Some steps of the process require further attention, such as identification and prioritization of risks in production chains. The report can be downloaded here. The sector organizations have pledged that all their members will show that they have implemented IRBC risk management in their business conduct. All parties to the agreement have committed to tackle problems together that they cannot solve by themselves.
Pierre Hupperts, independent chairman of the agreement: "Companies now know what to do. That is what we want to show by the stories and examples in this first annual report. Companies now know which challenges to answer in the coming years. There is much to do!"
First year: developing knowledge
In the first of its five years, parties to the agreement have invested time to develop their knowledge about due diligence. To this aim a handout was produced with clear guidance for integration of IRBC in company policy, detailing for example how to tackle sustainability issues with suppliers and how to identify any real or potential adverse impacts. FNLI produced a step-by-step approach for its members to implement IRBC risk management. FNLI also organized meetings on IRBC risk management, enabling companies to discuss within their sector possible risks in their production chains and agree on joint action to tackle these risks. KNSV published an IRBC risk management tool that helps companies to identify risks in production chains.
Joint projects
In the past year Dutch supermarkets have joined forces to ensure a living wage for banana workers in the international production chain. Supermarktes try to close the gap between the current wage and a living wage. IDH, The Sustainable Trade Initiative, is party to the agreement and leads the project. Its official start took place during the congress on living wage "The only way is up" in November in Rotterdam.
Chains become more sustainable
Parties to the agreement realize that having a true impact on worldwide production chains takes much time. Next year, parties will work on further improving their IRBC risk management. Special attention will be given to risk identification, prioritization problem solving by SMEs. Another field of interest is the establishment of a complaints office for those who experience negative impacts.
On the agreement
The IRBC agreement for the food products sector started in the summer of 2018. It was signed by sector organizations, civil sociey organizations, unions and ministeries. Together, these partners work to prevent such abuses as exploitation and environmental damage. The Social and Economic Council (SER) supports and facilitates the agreement.