Heineken takes access to remedy seriously
The international RBC Agreement for the Food Products Sector had an interview with Heineken's Benjamin Gatland, Director Social Sustainability and Diane Zivkovic, Director Global Business Conduct, to discuss their approach to access to remedy and their grievance mechanism. This mechanism is critical to enforce Heineken's Code of Business Conduct.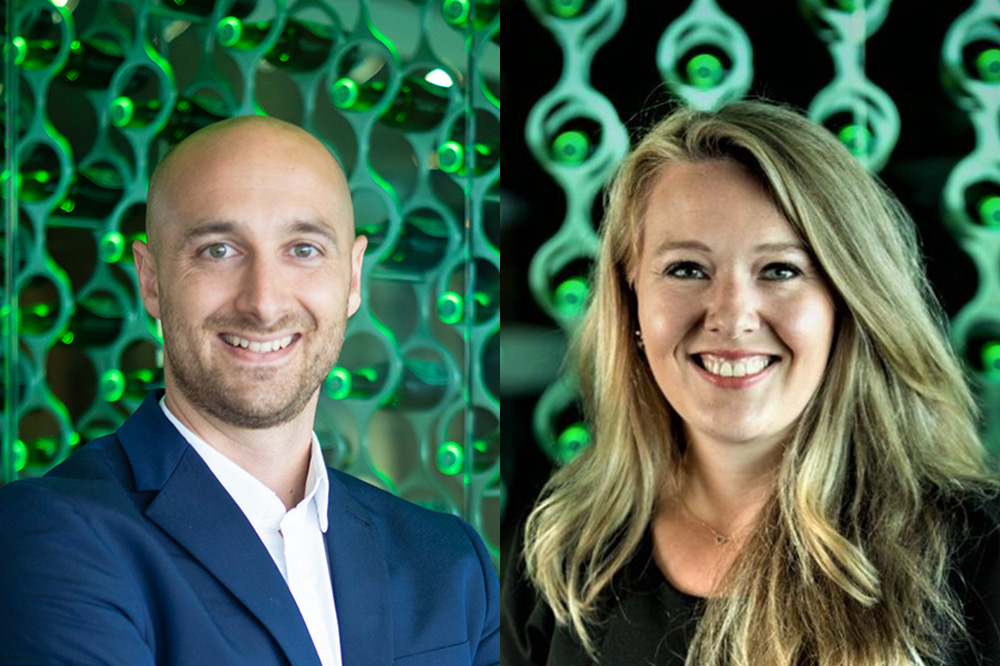 Benjamin Gatland and Diane Zivkovic | © Heineken
In the interview, Heineken explains how its Speak Up System operates and how the company follows up on cases raised by stakeholders, sharing their practical take and recommendations to other companies on access to remedy.
The Agreement aims to strengthen due diligence among companies in the food products sector. One of the key components in the due diligence process is to provide for or cooperate in remediation, when appropriate. Therefore, companies are expected to ensure that those affected have access to remedy, for example, by establishing a grievance mechanism.