Agreement Food Product Sector publishes monitoring instrument
The International RBC Agreement for the Food Products Sector has developed a monitoring instrument for companies.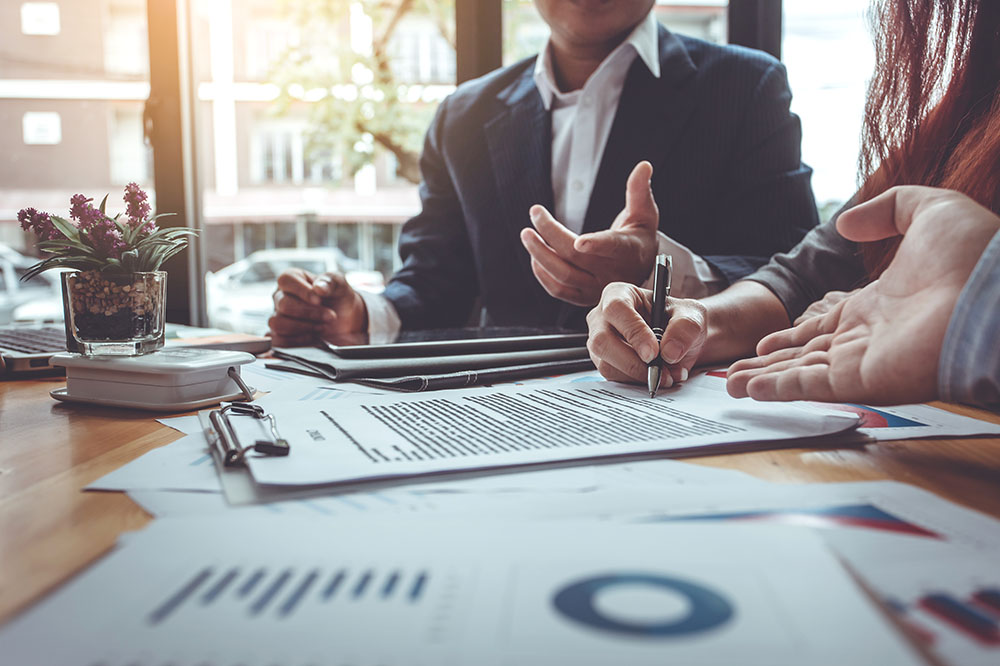 © Shutterstock
Find the instrument here (in Dutch). The monitoring instrument is a tool that gives companies insight into which steps they can take to make their production chains more sustainable. The tool was put into use by the first companies this spring. At an aggregate level, the agreement communicates about this annually in the annual report. The first annual report appears in September.
Track annual progress
One of the obligations in the agreement is that companies provide annual progress information on compliance with the agreements in the covenant. Companies indicate how they get a picture of their chain and how they deal with risks in their chain. The companies make these plans based on IRBC-risk management (due diligence), in accordance with the guidelines of the OECD and the UN. The number of participating companies that use the instrument must grow annually, it has been agreed that at the end of the term of the covenant all affiliated companies from the CBL, FNLI and KNSV industry organisations will participate. This gives a good insight into the commitments to due diligence according to the agreement.
Questionnaire
The tool contains a questionnaire with 167 questions. According to the agreements within the covenant, companies pay attention to a number of main topics, such as the presence and integration of IRBC policy, a complaints mechanism, insight into the risks in the production chains and a prioritization and action plan for the most important risks and communication about IRBC.