First workers' committees established and trained in a collective project in Tamil Nadu
Prénatal is one of the first companies to have started a training program at a supplier. The company started their program at a supplier in Tamil Nadu, India. The training is part of a collective project of the Agreement on Sustainable Garments and Textile to improve working conditions in the clothing industry in the region. In addition to Prénatal, six companies, the Mondiaal FNV trade union and NGOs SAVE and Arisa are participating in the project.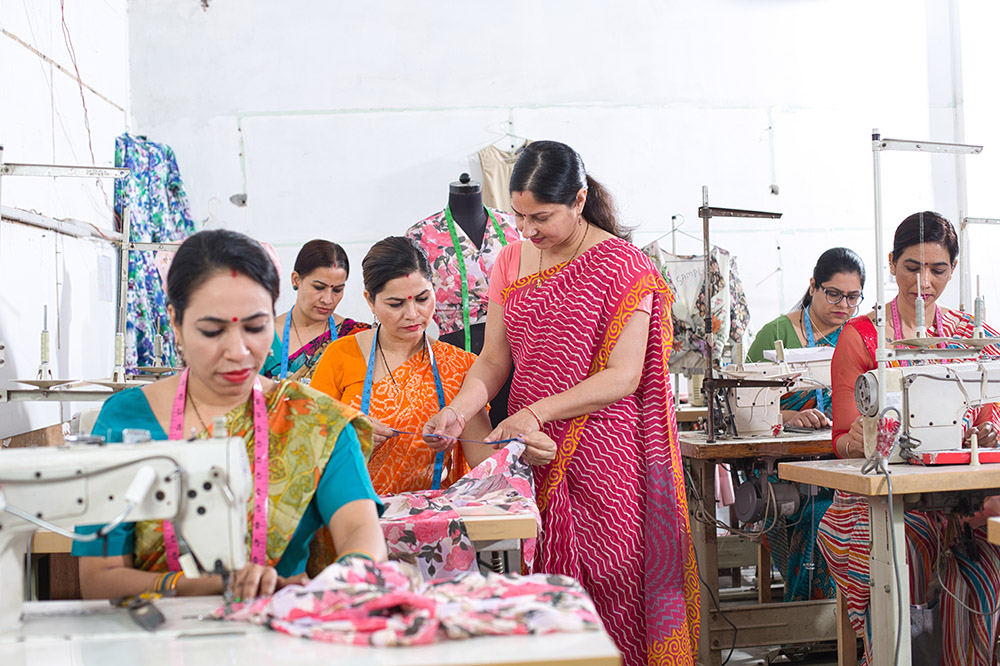 © Shutterstock
One of the objectives of the Factory Support Program is to improve the knowledge of both management and employees about labor laws and labor rights. After an initial meeting with the management of the suppliers, workers' committees are set up and the members are elected by the workers. The committees are trained on various social issues, such as discrimination and gender-based violence, child labor, forced labor, payment of minimum wages, and health and safety in the workplace. The local NGO SAVE is responsible for the implementation of the training program.
"As Prénatal, we participate in this program because it gives us many insights that go beyond social auditing," says Jules Beelen, Sustainability Advisor. "The first training courses have now been completed at our supplier Sristi Garments. Workers' committees have been established and trained. The first points for improvement have been drawn up. In the coming period, SAVE will provide follow-up training to support members in the design and implementation of improvement plans. We want to implement the Factory Support Program with more suppliers and their respective chain partners."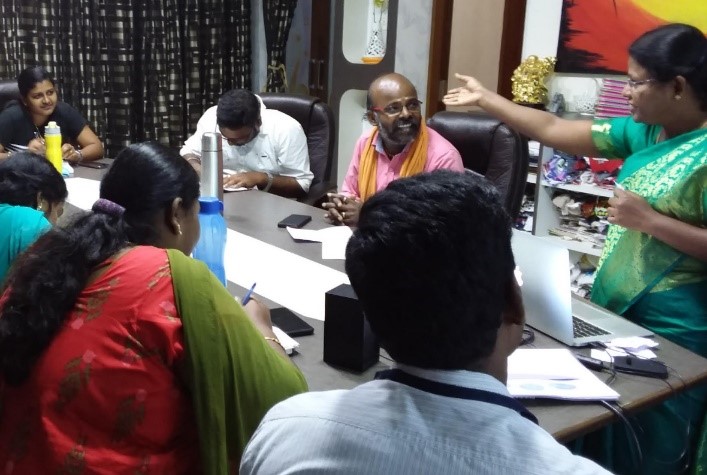 Dialogue
The supplier also responded enthusiastically to the training program: "We are very pleased that we received in-depth training and good experience. We thank the SAVE team for their excellent and educational program which was of great value and very useful," said Sristi Garments.
Beelen: "In addition to specific insights at the supplier level, the program gives us knowledge about how employees can be effectively represented. We believe it is valuable for suppliers to identify and resolve issues through dialogue between management and employees, in addition to conducting regular third party social audits. We plan to integrate this knowledge into general policy and then roll it out to other suppliers in our supply chain."