Next year companies will be more transparent about risks and actions
From next year onwards, the participating companies to the agreement will publish individually what the greatest risks are in factories where they produce, together with their policy for dealing with these risks.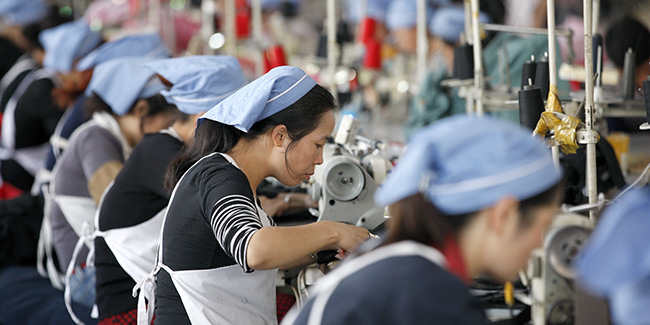 © Shutterstock
They will do this on the basis of IRBC (International Responsible Business Conduct) risk management (due diligence). This provides information on risks in the areas of, for example, a living wage, child labour, environmental damage and animal welfare. The agreement set up a document of criteria on to what aspects companies are going to communicate. This is an important step towards transparency. This way, companies give more insight to their supply chain and how they act on the risks they identified.
Cooperation within the agreement
Within the Agreement, companies also cooperate with NGO's, trade unions and government, with the shared goal of tackling risks and negative impacts. This is done, for example, by holding discussions with local authorities or considering collaboratively how problems in the value chain can be best addressed.