Investors support investments in sustainable garment sector
A large number of investors are signing a statement supporting the Dutch Agreement on Sustainable Garments and Textile (AGT) and the Sustainable Apparel Coalition. Together, they represent more than EUR 3.7 trillion in assets under management.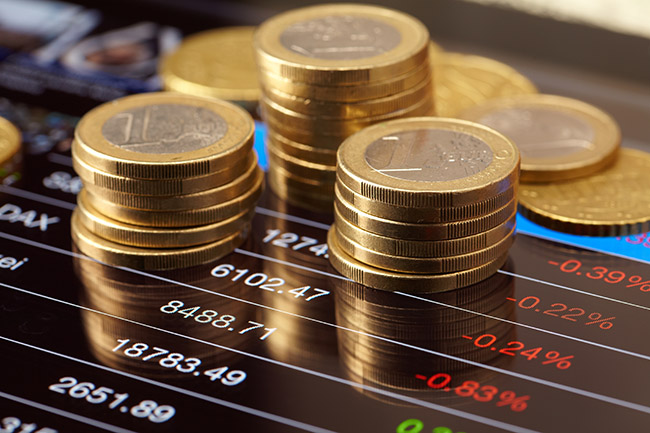 Investments in sustainable garment sector | © Shutterstock
By signing this statement, the investment companies are underlining the great importance they attach to complying with the OECD guidelines. Within the Dutch Agreement, participating companies are assessed regarding the application of these due diligence guidelines (International Responsible Business Conduct risk management). By clearly mapping out the risks of abuses relating to human rights, the environment and animal welfare, companies can take action to tackle these risks. As part of the Agreement, companies cooperate with trade unions, NGOs and governments.
International level playing field
In this way, investors are hoping to create a level playing field and to ensure that information can be shared more easily between initiatives. This should result in reduced administrative pressure on companies, while transparency and the quality of due diligence increase. The statement has been drawn up by Dutch company MN and French investor Mirova. By signing, investors are demonstrating the urgency of increased harmonisation of national initiatives. Parties to the Dutch Agreement are also aware of this urgency and are taking action in cooperation with, for instance, the German initiative. Read more about the statement here (in Dutch).