Agreement on Sustainable Garments and Textile makes assessment companies more transparent
The Dutch Agreement on Sustainable Garments and Textile has expanded its assessment framework with a practical explanation of each assessment criterion. It clarifies what is expected of participating garments and textile companies in the field of international responsible business conduct. The framework describes how the annual assessment of companies is conducted.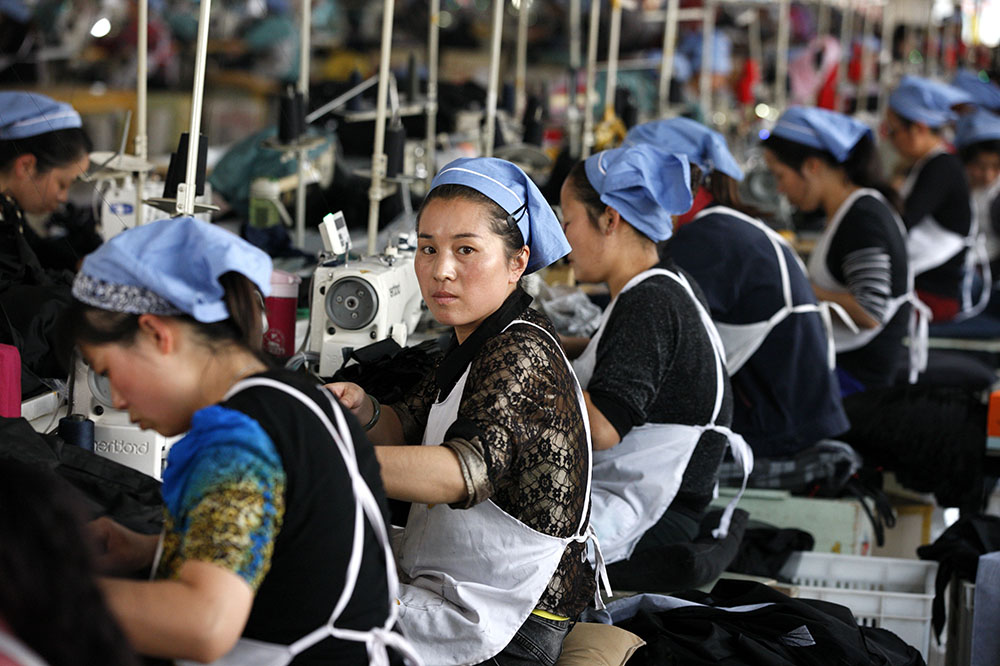 © Shutterstock
The assessment framework is fundamental for the AGT secretariat when annually assessing the participating companies. It gives practical substance to the OECD guidelines for international responsible business conduct (RBC). This document explains not only the assessment framework itself, but the tools and surrounding processes as well. The parties to the Agreement consider it important to be transparent about what this process looks like. By providing each question with clear assessment criteria, it becomes more transparent how the assessment of a company is structured. It has also become clearer what the consequences are if a company does not meet criteria. Then it is possible, for example, to engage the independent Complaints and Disputes Committee.
The AGT expects that with approaching legislation at EU-level regarding due diligence, this document will be useful for companies (both SMEs and large companies) outside the AGT and for other sectors.
Living wage
With regards to the topic of living wage, companies are assessed more sharply than before. They must provide explicit insight into the difference between the paid (minimum) wage and the living wage. The Agreement recently published an extensive overview showing the difference between the minimum wage and the living wage in the garments and textile industry in a large number of countries. This insight helps companies to take steps to bridge the wage gap.
In line with OECD guidelines
The standards of international RBC incorporated in the assessment framework and its implementation are primarily in accordance with the OECD Guidelines. This was confirmed by an extensive analysis the OECD conducted in 2020.