Working conditions at Chinese dye houses made safer and healthier
Headed by Arcadis, six participating brands of the Dutch Agreement on Sustainable Garments and Textile have finished a 2.5 year clothing dye house improvement program in China. The goal of the program was making the dye houses a safer and healthier place to work. By bringing the brands closer to their supply chain, they understand better what challenges the dye houses are facing and how they can collaboratively overcome these challenges.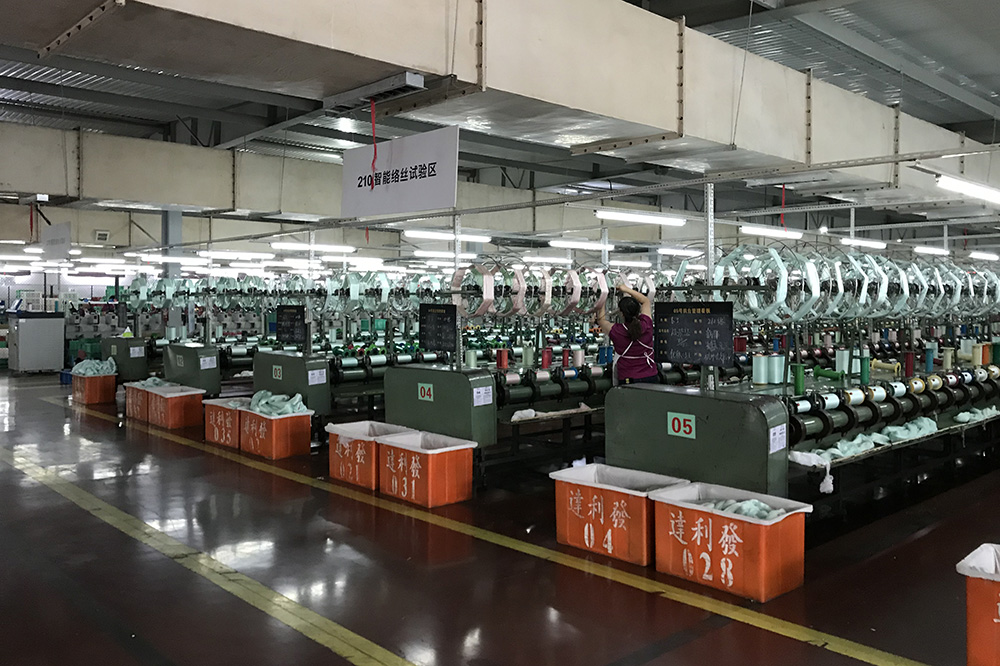 Chinese dye hous | © Arcadis
Within the project, Arcadis together with the involved brands made a baseline assessment and reported what could be improved at the dye houses on three focus areas: pollution prevention (including topics such as wastewater treatment and hazardous substance management), resource consumption (which studied water conservation efforts, chemical use and energy consumption amongst others) and occupational health and safety. During the project many points were improved, for example water leakages were stopped, workers learned how to wear personal protective equipment correctly and chemicals are labeled and stored correctly. There is still room for improvement. Most of these improvements are more expensive like newer machinery. The brands involved are committed to continue working on the open corrective actions. Read the report on the program written by Arcadis.
Transparancy in supply chain
Often dye houses are found in lower tiers from clothing supply chains and are not direct business partners of brands. Within the Dutch Agreement on Sustainable Garments and Textile (AGT), brands are obliged to map their whole supply chain and make a risk analyses. Due to these thorough mappings, brands gain more insights in their supply chain and are able to improve possible abuses. With this program, brands have gained more insights and are willing to work together to make these improvements. Some brands have already started working with other dye houses in their supply chain, making use of the knowledge gained during this project.
The AGT brands involved in the dye house program are HEMA, JustBrands, Knits Only, Schijvens Corporate Fashion, Yongo and Zeeman.
The program was financed by the Dutch consulate general in Shanghai.