Multi-stakeholder project combats child labour in India and Bangladesh
Between April 2017 and March 2020, a coalition of parties and companies worked together to prevent and eliminate child labour in garment supply chains in India and Bangladesh.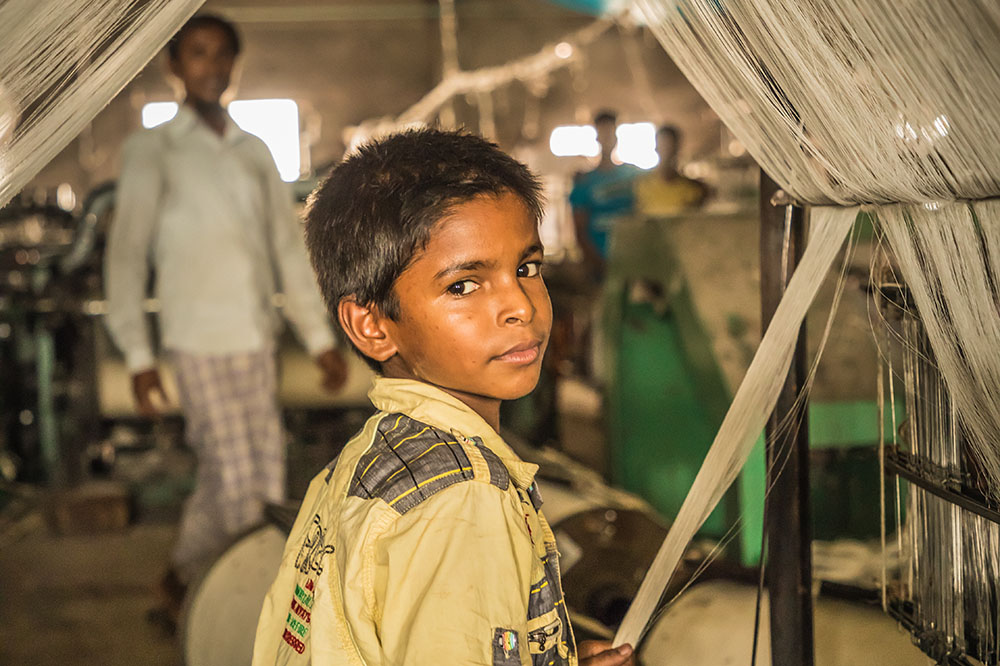 © Shutterstock
More than 3,500 workers and almost 2,000 children were reached with workshops and training. More than 12,000 employees now work in safer working conditions. Companies have concluded that much more can be achieved through a collaborative approach instead of focusing primarily on compliance.
The project focused on elements that companies of the Dutch Agreement on Sustainable Garments and Textile can influence directly such as supporting direct and indirect suppliers to improve working conditions for workers. Through engaging with (local) NGOs and building relationships with suppliers, companies worked on measurable and sustainable impact for workers.
Results and lessons learned
Read about all of the results the project has achieved and about the lessons learned in this project. These lessons can be applied by other industries with an international supply chain, especially within the garments, shoes and leather sector.
Tools
During the project tools were developed, trainings were given in factories and companies received support to improve their dialogue with suppliers. The tools are publicly available for all AGT signatories and other interested parties and companies.