Textile agreement publishes animal welfare risks factsheets
A working group of the Dutch Agreement on Sustainable Garments and Textile (IMVO Textile Covenant) has discussed and analysed animal welfare risks associated with the 'big five' of Animal Derived Materials: wool, down, leather, silk and fur.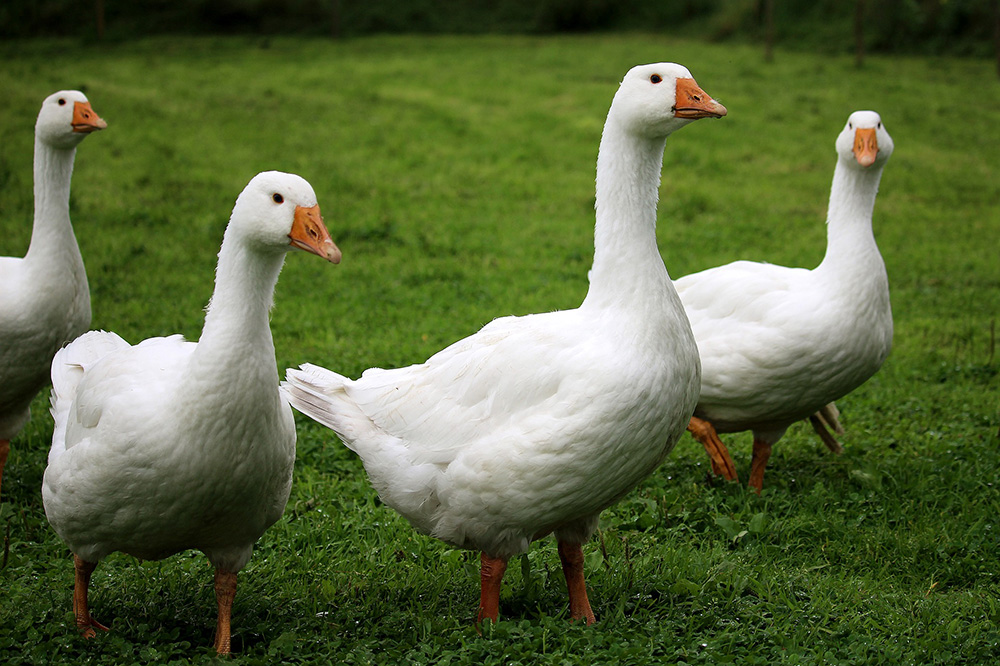 © Birgit Röhrs / pixabay
Signatory companies of the Covenant are requested to analyse the animal welfare risks in their value chain and ban the most cruel practices towards animals, besides addressing risks regarding social and environmental issues. A full report covering animal welfare in the clothing industry in Dutch was published in 2018.
The information in the report has now been transformed into short factsheets, describing the most serious risks regarding breeding, keeping, handling, transporting and killing or slaughtering of animals used for textile production. The factsheets also provide information about measures which can be taken to avoid or mitigate the risks, such as certification schemes and alternative sourcing options. Furthermore, a specific factsheet is dedicated to explaining how to implement due diligence with regard to animal welfare.
For further questions on how to make your textile value chain more animal-friendly, please feel free to contact FOUR PAWS, an international animal welfare organisation and signatory to the Covenant at textiles@four-paws.org.