Dutch Sustainable Fashion Week (DSFW)
The fifth edition of the Dutch Sustainable Fashion Week will take place from 5 till 14 October. This year will be all about circular fashion and recycling.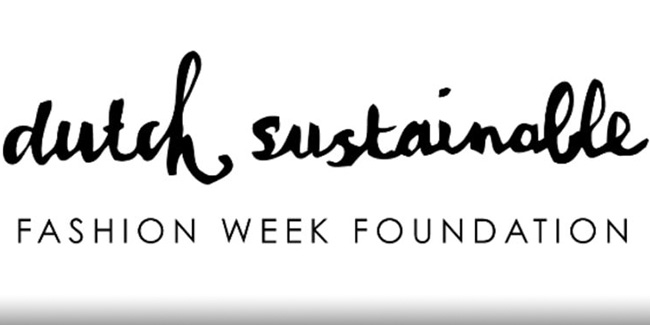 © DSFW
Designers will show their plans and ideas for a sustainable, circular fashion industry. Several parties and participating companies of the Dutch Agreement on Sustainable Garments and Textile are participating in the activities next week.
More information about the programme? Check dsfw.nl (in Dutch).