Tools purchasing practices for clothing company managers
During a webinar, organized with Inretail, Modint and Solidaridad, the IRBC Agreement on Sustainable Garments and Textile, managers of clothing companies were given tools for purchasing practices in producing countries.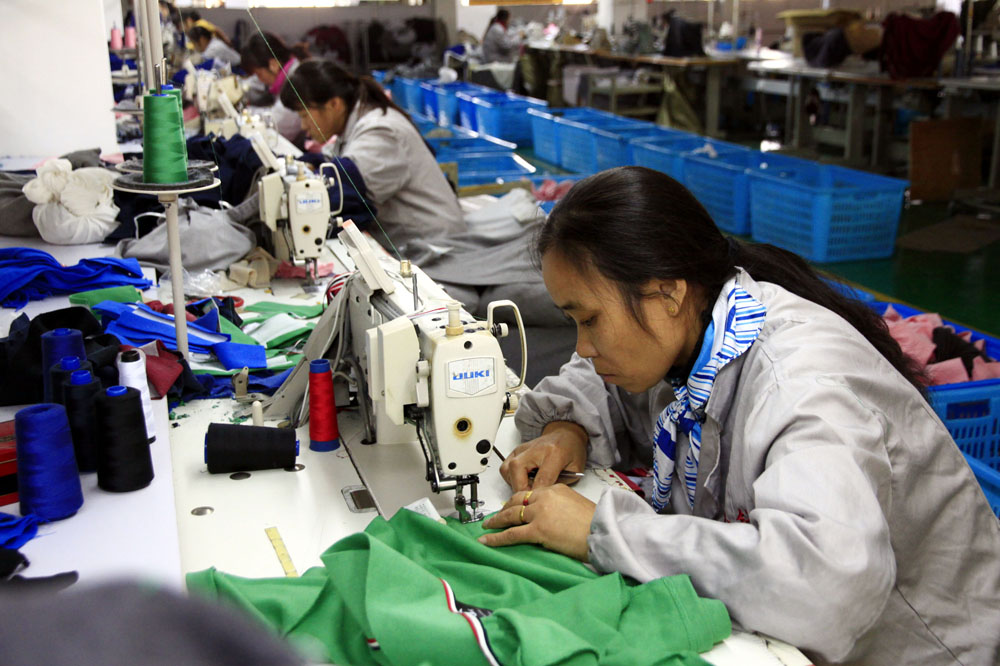 © Shutterstock
Best practices were also shared. Minister Kaag (Foreign Trade and Development Cooperation) opened the meeting, which had more than 130 participants.
Purchasing practices remain of undiminished importance to companies in the garments and textile sector and have become even more important during the corona crisis. Minister Kaag, through a representative, therefore underlined the importance of international corporate social responsibility.
Read her contribution to the meeting.
During the webinar, consultancy firm McKinsey discussed the current situation in the industry and explained sustainable sourcing models. Indian Shahi Exports and the Turkish Clothing Manufacturer Association shared concrete examples that underline the importance of open and transparent communication. Fully Fashion explained how its purchasing practices can mitigate supply chain risks.
Call for social responsibility in the corona crisis
The the IRBC Agreement on Sustainable Garments and Textile (AGT) has issued a statement calling on companies to take their international social responsibility. During the upcoming assessment rounds, the AGT secretariat will explicitly focus on purchasing practices, with the aim of coaching companies in further shaping a future-proof supply chain in accordance with the OECD guidelines.