Agreement parties stand up for children's rights in Turkey
Under the Dutch Agreement for Sustainable Garments and Textile, UNICEF started a collective project with clothing companies America Today, Company Fits and Zeeman to protect the rights of children in their Turkish supply chains.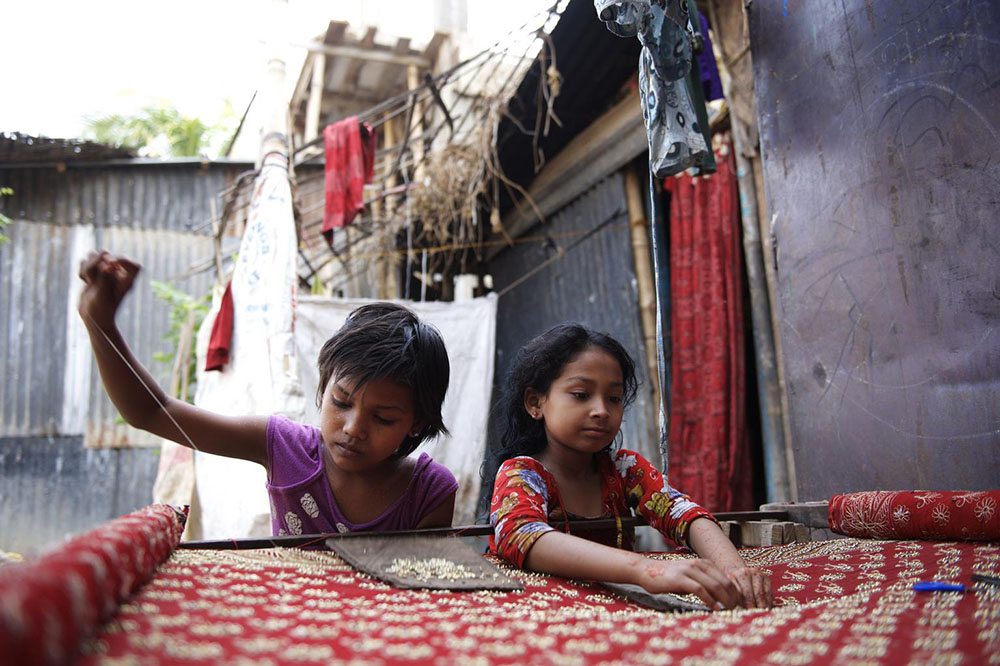 © Hivos
The parties draw up an improvement plan in collaboration with all stakeholders to protect children's rights. The project starts with mapping the Turkish supply chain of the participating clothing brands. Next, the risks of violations of children's rights in the supply chains are mapped and the most urgent risks are prioritized. The project links the efforts of the brands to UNICEF Turkey's approach to defend children's rights. The 'Fund Combating Child Labor' of the Netherlands Enterprise Agency (RVO) contributes to the financing of the project.
Garment and textile sector in Turkey
A significant proportion of Turkish children and Syrian refugees living in Turkey live in poverty. Many of these communities resort to survival mechanisms in which education and training have been replaced by labor, often under poor conditions. Vulnerable Turkish and refugee children also run the risk of their rights being violated in the Turkish clothing and textile sector. With this project, the parties from the Agreement want to counteract this.
Added value collaboration
Urgent risks such as child labor in the garment industry can be difficult to identify. That is why companies, trade unions and NGOs work together in the Agreement and involve local partners where possible. Such collaboration is essential to bring about change in the supply chain. Various collective projects are carried out within the Agreement. The lessons learned can be applied by participating companies in their broader supply chains.