Support from AGT brands for establishing a minimum wage for textile workers in Tamil Nadu
The Agreement on Sustainable Garments & Textile and most of its affiliated companies that produce in Tamil Nadu have sent a joint letter to a new Minimum Wages Committee in India. They welcome the establishment of this committee for the textile industry by the government of Tamil Nadu.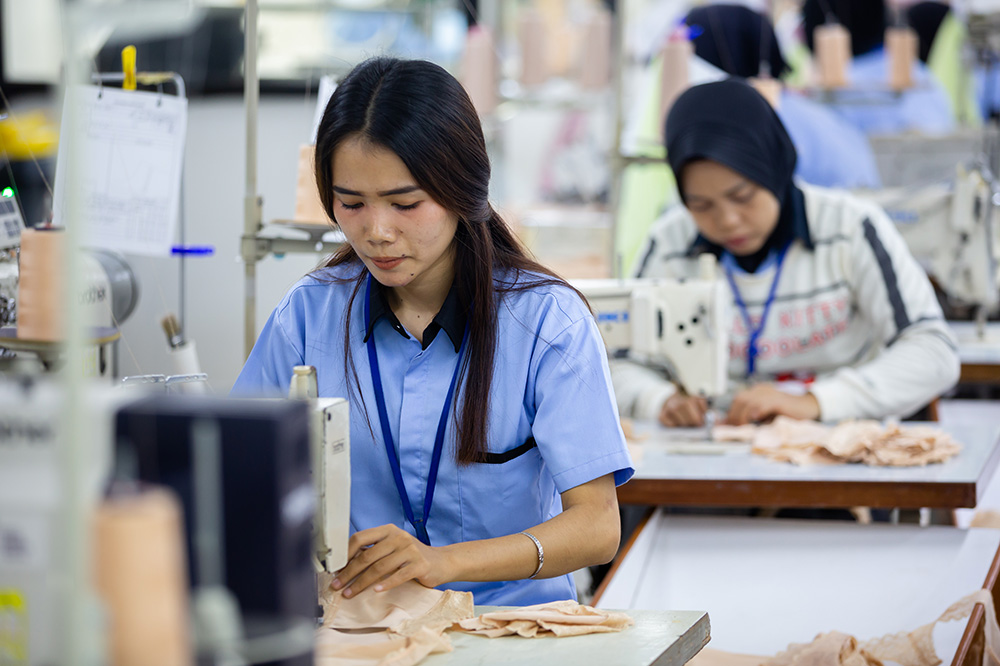 © CNV / Maarten Schuth
A minimum wage is essential for both workers and the future of the Tamil Nadu textile and garment industry. Therefore, in the letter the Minimum Wages Committee is urged to establish a meaningful minimum wage for textile workers in Tamil Nadu that aligns with standards of the International Labour Organization (ILO).
Setting a minimum wage should lead to higher wages for workers, which is closer to a living wage. A new minimum wage in accordance with the ILO means taking into account the needs of workers and their families and the general level of wages in India.
A living wage is one of the nine focus themes of the agreement. By signing this letter, company brands of the AGT show their commitment on working towards a living wage, and they show they will not withdraw when wages increase.