Workshop on prioritizing risks at OECD conference
How can companies take a better risk-based approach to do due diligence? On February 14, the Dutch Agreement on Sustainable Garments and Textile organizes a practical working session at the OECD conference on Due Diligence in the Garment and Footwear Sector.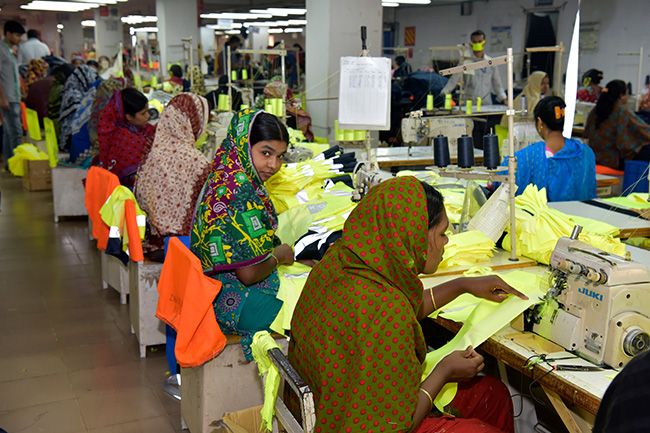 © Shutterstock
Due diligence is risk-based, meaning that companies should respond to the most severe risks and impacts in their supply chains first. This workshop will deep dive on the topic of prioritisation by examining a company risk assessment and examine how actions can be prioritised based on the scale, scope and irremediable character of the risks.
During this event, there will be a presentation of a practical example of children's fashion brand Tumble 'N Dry's risk analysis and prioritization. There will be also small group moderated discussions on the case study and how companies can prioritize potential risks and how companies can act on these risks.
The workshop is organized by the secretariat of the agreement, together with Solidaridad Europe with support of Norwegian Fashion Hub and SAC.
More information about the event? Check it here.