Dutch Agreement on Sustainable Garments and Textile comments on report Clean Clothes Campaign and SOMO
Clean Clothes Campaign (SKC) and SOMO recently published a report criticizing the reporting of a number of companies participating in the Dutch Agreement on Sustainable Garments and Textile (AGT). The report assesses the extent to which these companies' reports comply with the OECD guidelines. AGT sees the report as an incentive for companies to work towards greater transparency.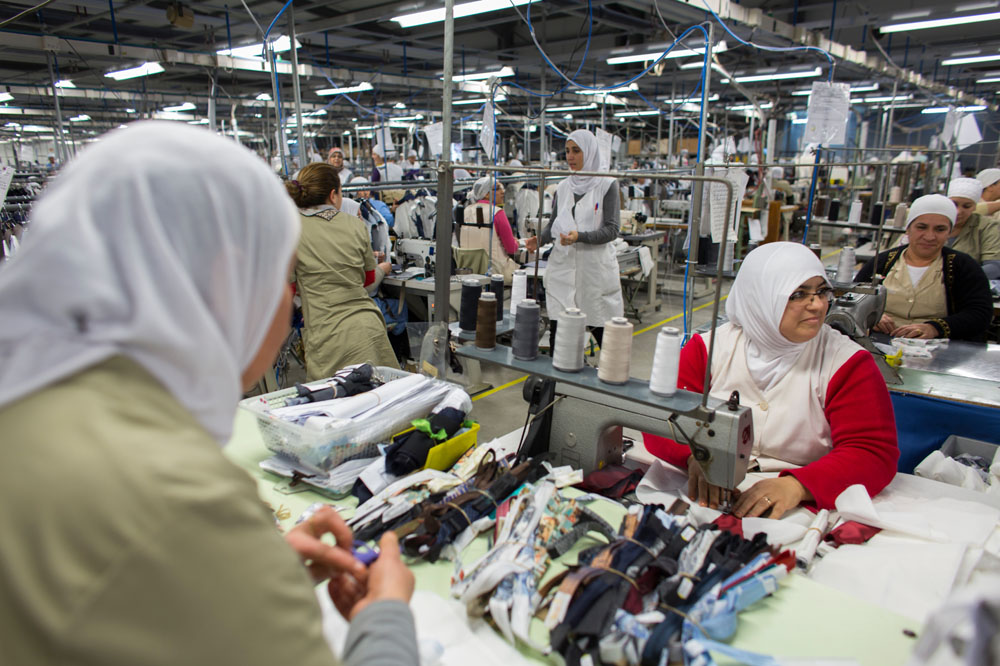 © Ton Koene / ANP
The report contains various recommendations, including addressing problems in production chains, improving the dialogue with stakeholders and improving information about production sites. AGT recognizes that the communication of companies and the aforementioned points of attention must be strengthened. Last year was the first year that companies had to report on their efforts in the field of international responsible business conduct (due diligence). Many companies are still searching for the degree of detail in this. In 2019, the assessment framework has already been further tightened, with more emphasis being placed on measuring how companies at the production location level tackle problems and ensure that their stakeholders are part of this. AGT wants to monitor better how companies are doing and encourage them to take the next steps.
AGT supports the participating companies to set up a due diligence system step by step, with the aim of tackling risks in the chain. Many companies will be assessed for the fourth year this year. Special attention will be paid to the way in which they involve workers in their supply chains and the extent to which there is access to complaint mechanisms in their chain. In addition, companies are encouraged to communicate more transparently about what they do.
In 2019, a major step forward was made in the area of transparency. AGT entered into a partnership with Open Apparel Registry (OAR): an open global database of textile production locations. Last year, the number of production locations that are in the picture of participating companies increased by 1,027 to 5,812. The global OAR list contains some 32,000 locations. In 2019, more companies have signed the Transparency Pledge from SKC. This means that a total of 85 percent of the production locations known to the AGT have been traced one-on-one to their customer.