Seminar on responsible sourcing in Turkey on March 14
A lot of companies in the Netherlands source their production in Turkey. How can companies source responsibly and avoid risks? Join the seminar, hosted by the AGT and the Fair Wear Foundation on March 14 at the SER.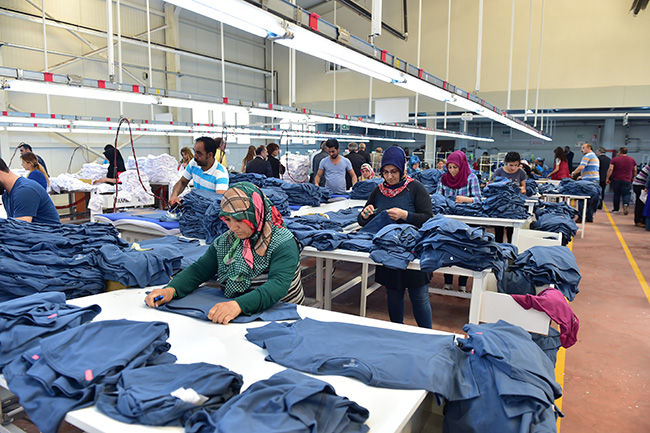 © Shutterstock
Responsible supply chain
Experts from Turkey and representatives from Adidas and Esprit will contribute to the seminar. There will be workshops about due diligence on specific themes. At the conference, companies will receive guidance and tools on Turkey issues such as Syrian refugees and child labour, subcontracting and sourcing dialogue. After the seminar companies will know how to integrate Turkey risks into their due diligence plans and plan follow-up actions.
For whom
The agreement and Fair Wear Foundation organize this seminar for their participating companies, but also other companies can join.

More information and registration