Agreement signatories Schijvens and Zeeman start cooperation for a living wage
Schijvens Corporate Fashion and Zeeman Textielupers start a chain collaboration for paying living wages in a Pakistani textile factory. Both companies signed the Agreement for Sustainable Garments and Textile, the agreement has mediated between both companies to collaborate.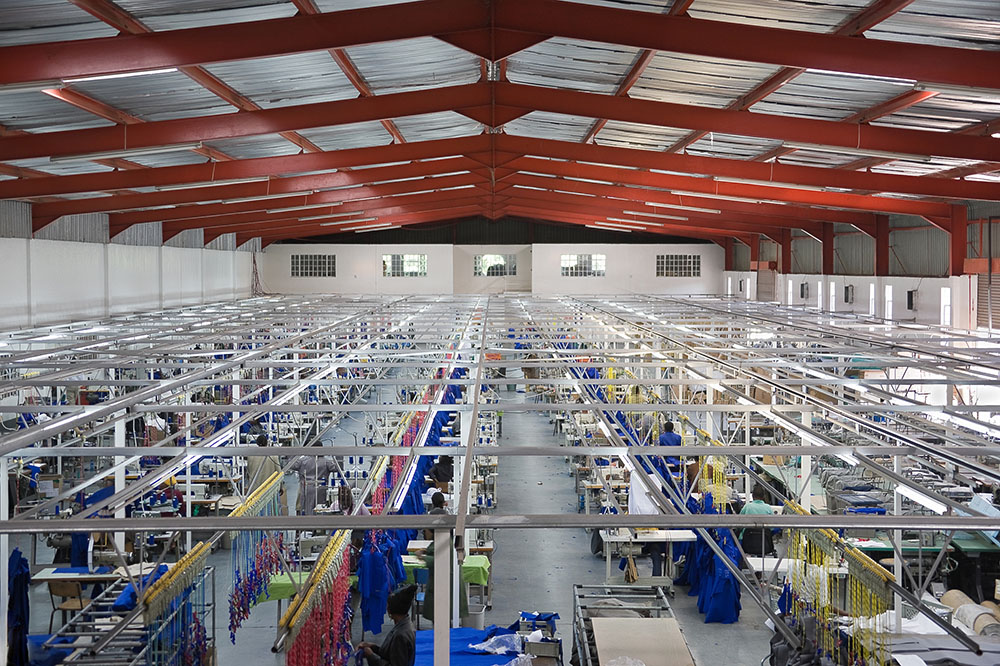 © Shutterstock
Living wage
Schijvens worked with the help of a calculation tool to determine a living wage for the MYM textile factory in Karachi Pakistan. They were assisted in this project by IDH (the Sustainable Trade Initiative), who interviewed the employees and together they determined the household costs. The wage that could bring about a viable situation turned out to be 29% higher in this situation than the statutory minimum wage that is currently being paid.
Collaboration
The secretariat of the Agreement mediated between Zeeman and Schijvens. Zeeman has joined the project, together they have decided to raise the prices in such a way that the factory owner is able to start the implementation of a living wage for all factory employees from 1 October 2019. Together they gain a majority of the business in this factory.
With this unique step, Schijvens and Zeeman hope to be an example for the textile industry and to inspire other companies to also take pragmatic steps and seek cooperation in the production chain.