Transparency tool for risk assessment in the garments and textile chain
Modint has taken the initiative within the Agreement on Sustainable Garment and Textile to capture all combined knowledge of businesses and experts in two tools for companies.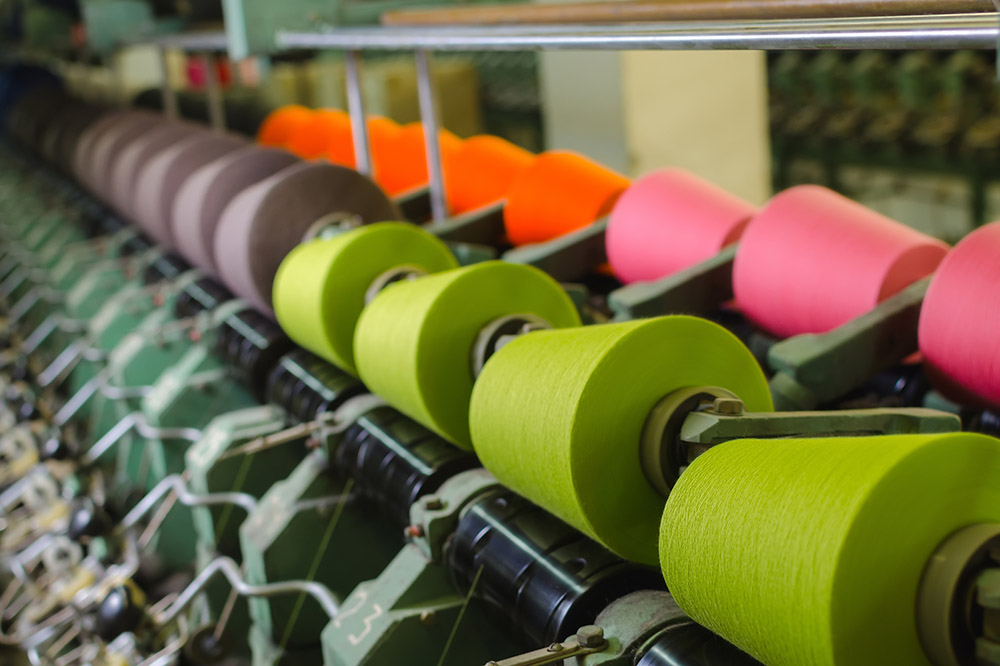 Spinning machine | © Shutterstock
The tools for the companies (including SMEs) to gather, measure and report on the CSR impact of their supply chains and products. It is a transparency tool to locate and map the suppliers behind products. The tool asks the right questions to suppliers, about relevant risks regarding the factory, the processes and the product. The other tool, the upgrade of the Modint EcoTool, makes it possible to measure and compare products on the environmental impact on the basis of water and energy consumption and CO2 -emission.
Besides Modint, the project partners are NGO Solidaridad and the brands Just Brands, Micro Fashion and Prenatal. Read more about the tools.