Unions develop tool about freedom of association
Unions have developed a tool with questions for companies in the garment and textile sector. With this questionnaire they can start the conversation about freedom of association and working conditions in factories.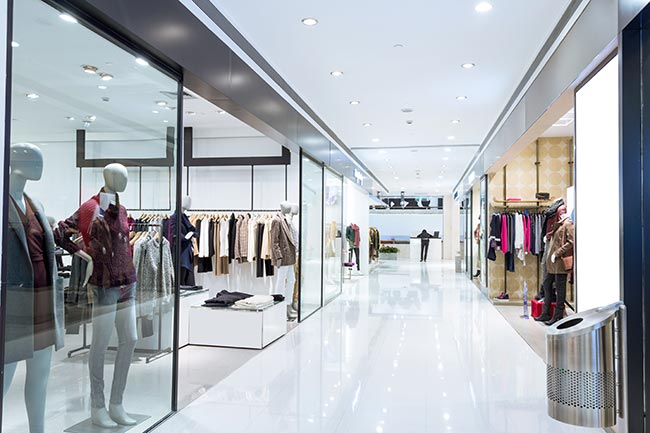 © Shutterstock
The questionnaire has four different topics among which are social dialogue and trade unions. Companies can decide which questions are most suitable to go more in-depth about what is really going on in the workplace. The questionnaire is available in Dutch and English.
Freedom of association
Freedom of Association is one of the nine themes of the Agreement. Both freedom of association and the right to collective bargaining are fundamental human rights. These rights allow workers to enter into a constructive dialogue with employers. Unfortunately, in many countries, workers face all kinds of obstacles when trying to organise themselves in order to take part in social dialogue. The questionnaire is developed after a meeting on freedom of association within the agreement last year.