Agreement partner FOUR PAWS aims to prevent animal suffering during wool production
Much of the wool we wear comes from sheep that have been subject to mulesing, a procedure in which strips of wool-bearing skin are removed without any painkillers being administered. The animal welfare charity FOUR PAWS is against this practice and supports the use of a special quality mark for wool.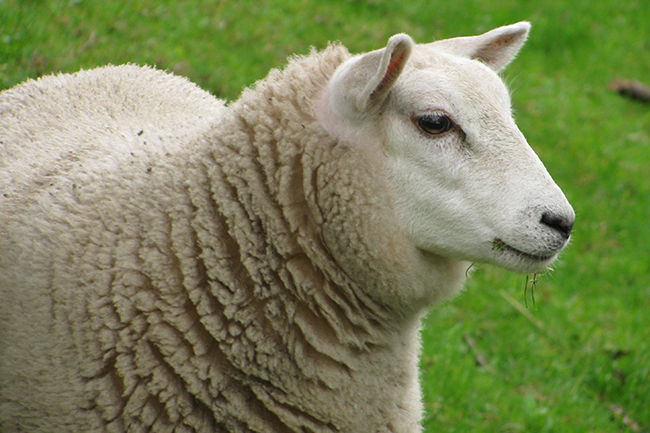 FOUR PAWS is one of many organisations promoting the Responsible Wool Standard. When enterprises display this quality mark, it means that the welfare of their flocks is being monitored.
FOUR PAWS is currently surveying textile enterprises that operate internationally. It is investigating whether they know the source of their wool and whether they have an animal welfare policy. The survey will conclude with a report indicating a baseline measure. Based on that report, FOUR PAWS will work to improve the situation. The survey has been distributed to the enterprises participating in the Dutch Agreement on Sustainable Garments and Textile.
Garments and Textile Agreement
A broad coalition of enterprises and other organisations in the garments and textile sector has concluded the Dutch Agreement on Sustainable Garments and Textile. The coalition's aim is to improve working conditions and prevent environmental pollution and animal suffering in production countries.