UN Forum in Geneva: a push for human rights legislation in international business
The UN Forum on Business and Human Rights convened recently in Geneva. Among the 3000 participants from around the world were representatives of the secretariat for the Dutch Agreement on Garments and Textile. Many of the Forum participants pushed for legislation to prevent human rights violations.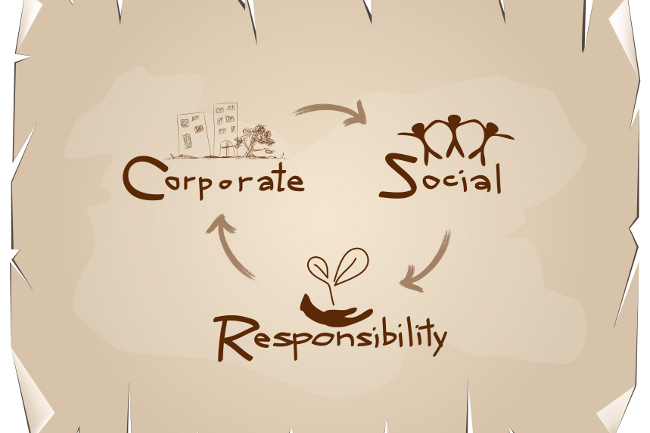 Like enterprises around the world, many Dutch businesses have outsourced production to non-EU countries. The OECD Guidelines and other international rules require businesses to prevent human rights violations by undertaking due diligence, a process whereby they identify, prevent and limit any actual and potential negative impact of their actions. They must also explain how they deal with the risks they have identified. The Dutch garment and textile sector has chosen to do this in cooperation with other parties under the Agreement on Sustainable Garments and Textile.

Many of the representatives attending the UN Forum pushed for binding international legislation in the forum of a treaty or covenant. Some countries, including the United States, the United Kingdom, and France, have already enacted legislation in this regard.
Child labour
The Netherlands has so far chosen a voluntary approach by means of sector-specific agreements. Nevertheless, a debate about legislation has arisen here as well. Dutch MP Attje Kuiken has sponsored a bill that imposes a duty of care on businesses to prevent the delivery of goods and services in which child labour has played a role. The Dutch Senate is currently discussing the bill.
Garments and Textile Agreement
A broad coalition of enterprises and other organisations has concluded the Dutch Agreement on Sustainable Garments and Textile. The coalition's aim is to improve working conditions and prevent environmental pollution and animal suffering in production countries.