Conference SDGs and Initiatives for Sustainable Global Value Chains
The European Economic and Social Committee (EESC), Ministry of Foreign Affairs of the Netherlands and the SER organise the conference 'Sustainable Development Goals (SDGs) and Initiatives for Sustainable Global Value Chains' in Brussels on 30 October 2018.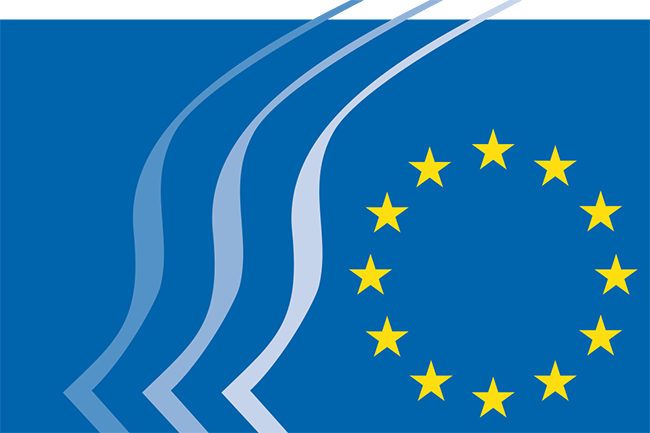 At this conference, experiences on national instruments and initiatives for sustainable value chains will be shared and discussed how they could be scaled up to EU level. The possibilities will be explored on how these existing approaches can feed into and complement the work of the European Commission's Multistakeholder Platform on SDG implementation efforts across sectors, as announced in "Next steps for a sustainable European future". In afternoon subsessions possibilities to scale up initiatives in specific value chains will be discussed. One of the subsessions is about the garments sector. During this subsession, the Dutch Agreement on Sustainable Garments and Textile is one of the initiatives on the table.