Closing the Loop commits to Child Labour Policy
Closing the Loop and Stop Child Labour/Hivos, both part of the Dutch Gold Sector International Responsible Business Conduct (RBC) Agreement, have worked together to formulate a clear and effective policy on child labour for Closing the Loop.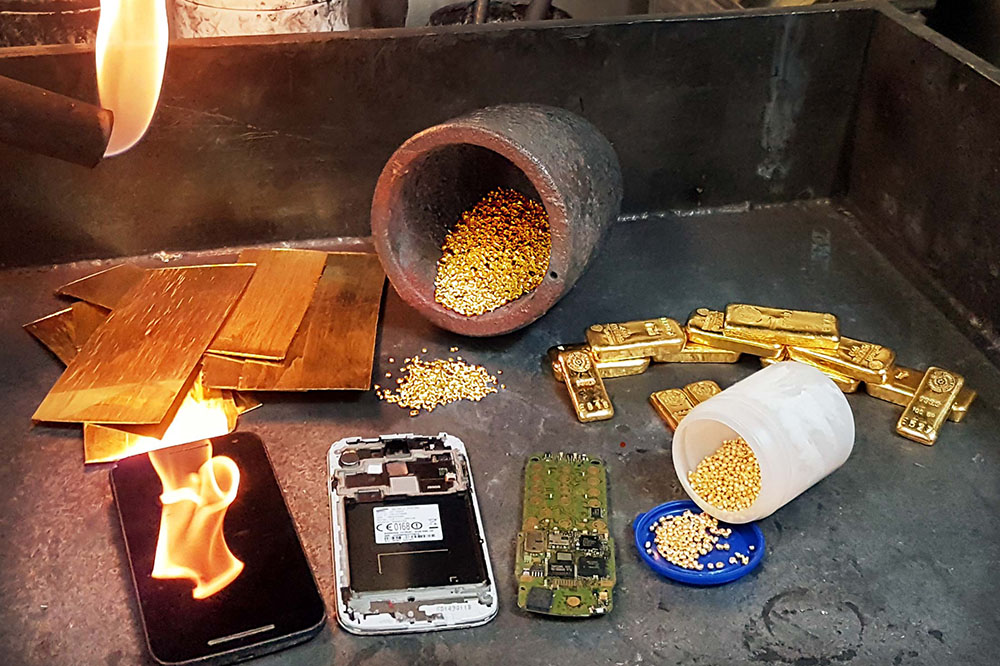 © Closing the Loop
Closing the Loop's (CTL) operations take place in various African countries and come with real and perceived risks within the supply chain. As party to the Dutch Gold Sector IRBC Agreement, CTL already worked on improving their supply chain conditions, but the need arose to have a specific policy in place on child labour. Reinhardt Smit, Director Supply Chains CTL: "Child labour is an issue that is often raised in the electronics industry as well as in the mining industry. As a pioneer in our field, we wanted to make it clear to our stakeholders that these risks are well-managed within our supply chain. As a consequence, our clients have more confidence in our operations."
In order to get a second opinion about the policy and the possible risks, CTL sought collaboration with the Stop Child Labour coalition. "We were more than happy to provide assistance," says Akky de Kort, Advisor Child Labour, Business & Human Rights of Hivos. "It has resulted in a much clearer and more effective policy on child labour. Also Closing the Loop's approach to remediation has improved." CTL is now thinking of a community based approach to address issues in their supply chain as a possible next step.
About Closing the Loop
Closing the Loop provides services to companies that purchase IT-products to help them make these purchases more sustainable. This service is called Waste Compensation, and in practice it means that CTL collects an equal amount of electronic waste in developing countries, to compensate for the new devices bought by their customers. Recycling these devices produces a positive impact, and puts raw materials like gold and silver back into the value chain.
About Stop Child Labour
Stop Child Labour is a coalition of six Dutch Unions and NGOs and over 30 partners in Africa, Europe and India. They all together believe that a world without child labour is possible if everyone works together. The Stop Child Labour coalition endeavours to involve as many stakeholders as possible in the fight against child labour. Governments, businesses, unions, local, national and international organisations and citizens can – and should – all be part of the solution.