Joint forces to tackle child labor – from gold mines to the electronics supply chain
While developing the Gold Covenant, several NGOs that are experts in addressing child labor and responsible mining (Hivos/Stop Child Labour (SCL), UNICEF, Fairtrade and Solidaridad) partnered up with two sustainable frontrunners in the electronics industry - Fairphone and Philips. The parties agreed to join forces with the aim of tackling child labor in Uganda by working closely with mining communities and connecting more responsible gold to the supply chains of Philips and Fairphone.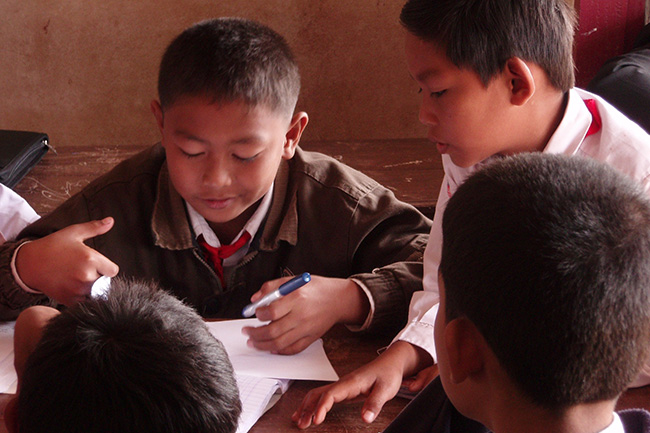 © Pixabay
During the collaboration, activities of the parties will aim to:
Prevent and reduce all forms of child labor through the implementation of Child Labour Free Zones;
Increase economic prosperity in designated mining areas through access to improved mining equipment and capacity-building trainings;
Provide long-term, sustainable access to international markets by piloting a scalable export model, linking the verified small-scale mined gold to off takers connected to the electronics industry;
Monitor, evaluate and share results to expand impact and provide opportunities to replicate best practices across other supply chains and industries;
The collaboration aims to contribute to the vision of economically prosperous and child-free mining communities within the next 5 years.