Joining the Responsible Gold Agreement possible until 1 December 2021
The steering committee of the Responsible Gold Agreement has decided that new signatories can join the Agreement until December 1, 2021.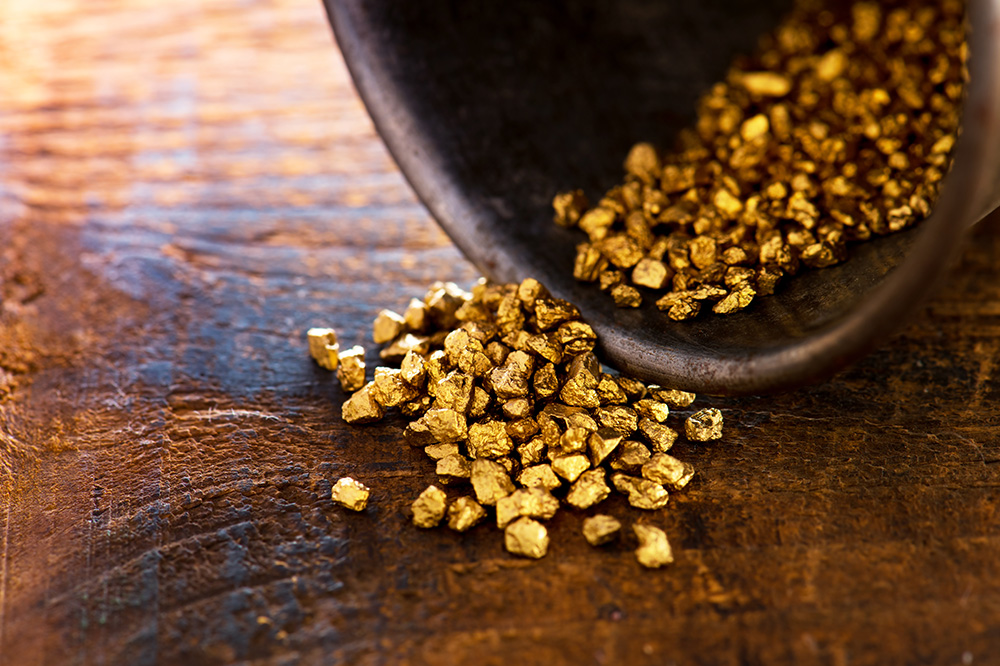 © Shutterstock / optimarc
Organisations that have signed the accession documents by 1 December 2021 can still be admitted to the Agreement. In the view of the steering committee, this deadline is necessary for ensuring that both the current Agreement parties and the acceding organisations have enough time to understand and utilise their respective added value before the Agreement ends in June 2022.
Organisations that are interested in joining the Responsible Gold Agreement, but for whom the deadline is not feasible, are encouraged to join to the International RBC Agreement for the Metals Sector.
Do you have any questions about the Responsible Gold Agreement? Please e-mail to goldagreement@ser.nl.