Directors in dialogue about progress of the agreement
The directors of all participating parties to the International RBC-agreement in the Insurance sector met in May to discuss the progress of the agreement. Topics that were discussed included progress within various working groups, the climate change and some practical cases.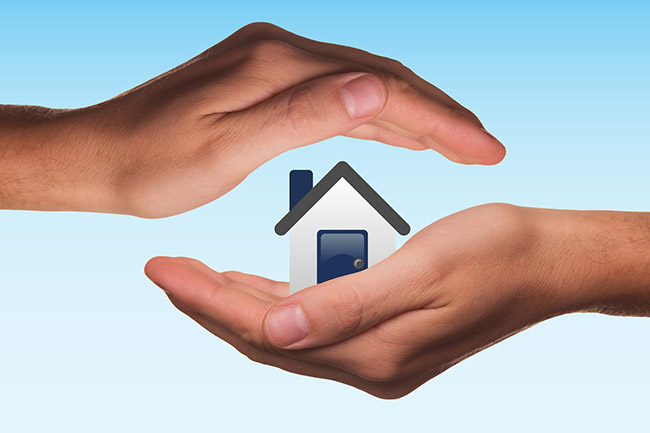 © Pixabay
PAX director Jan Gruiters gave a presentation about PAX's work in relation to the agreement. Almost all directors attended to the meeting. This shows a big awareness and commitment to the agreement. It has been agreed that the meeting will be repeated regularly and that insurers will also attend next time.