Insurance sector working on IRBC agreement
The Dutch insurance sector, the Dutch government, trade unions and NGOs have undertaken to work together in the months ahead on an agreement promoting International Responsible Business Conduct (IRBC).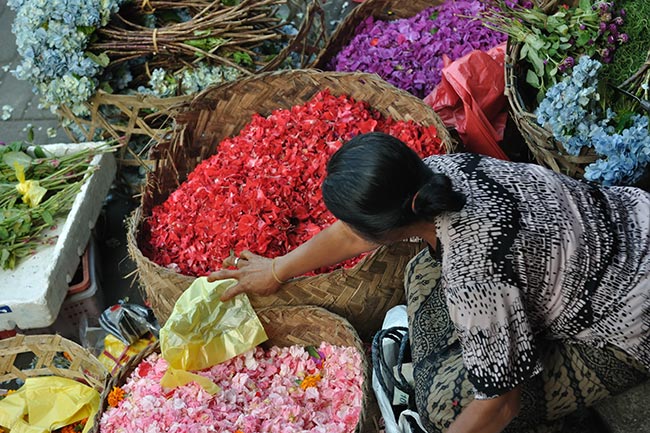 © Shutterstock
The parties aim to reach agreement on the role the Dutch insurance sector, as an investor, can play in addressing specific risks associated with human rights, working conditions, the environment, climate change and animal welfare. They have set an ambitious but realistic deadline for the agreement. Another aim is for the parties to work together on solutions to problems that individual businesses cannot solve entirely on their own. This collective approach will make it possible to make long-term changes.
Participants and the role of the SER
The negotiating parties are the Dutch Association of Insurers (Verbond van Verzekeraars), with the backing of its members, the Ministry of Foreign Affairs, the Ministry of Finance, trade union confederation FNV, Oxfam Novib, Amnesty International, PAX, nature conservation organisation Natuur & Milieu, Save the Children and World Animal Protection Netherlands. The SER has been asked to facilitate the negotiations because of its experience guiding similar processes (for example the Dutch Energy Agreement for Sustainable Growth and the IRBC agreements in the garment and textile sector and the banking industry).
Basic principles
The agreements that the parties will conclude in the months ahead and the results that they aim to achieve are based on the OECD Guidelines for Multinational Enterprises and the UN Guiding Principles on Business and Human Rights.
Other factors that will be taken into consideration include the SER advisory report on IRBC agreements, official statements by the Dutch Government and Parliament on this topic, KPMG's risk analysis for the sector, the UN's Sustainable Development Goals, and any existing sector- or subject-specific guidelines.