Climate commitment in progress within Agreement Insurance Sector Agreement
On 10 July, the Dutch financial sector signed a commitment to contribute to the national Climate Agreement. The Carbon Accounting Financials Platform has developed a method to calculate the CO2 impact of investments.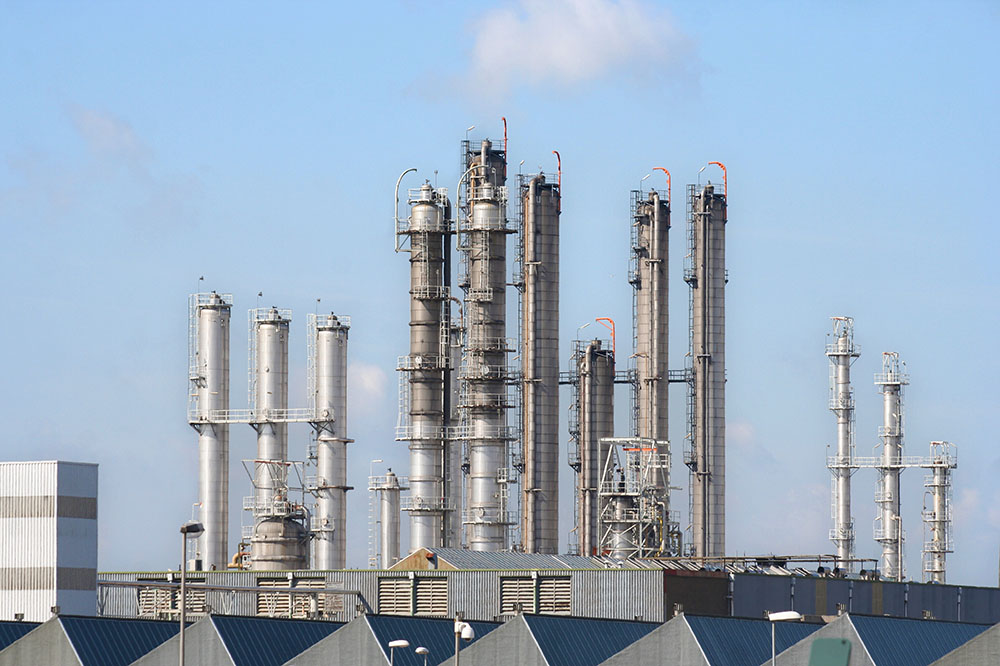 © Shutterstock
Jos Gijsbers, fund manager of ASR Netherlands, is intensively involved in this as part of the IRBC Insurance Sector Agreement.