Second practical case discussed within Agreement insurance sector
Parties in the Agreement in the insurance sector have jointly worked out a second case for international responsible investment (IMVO).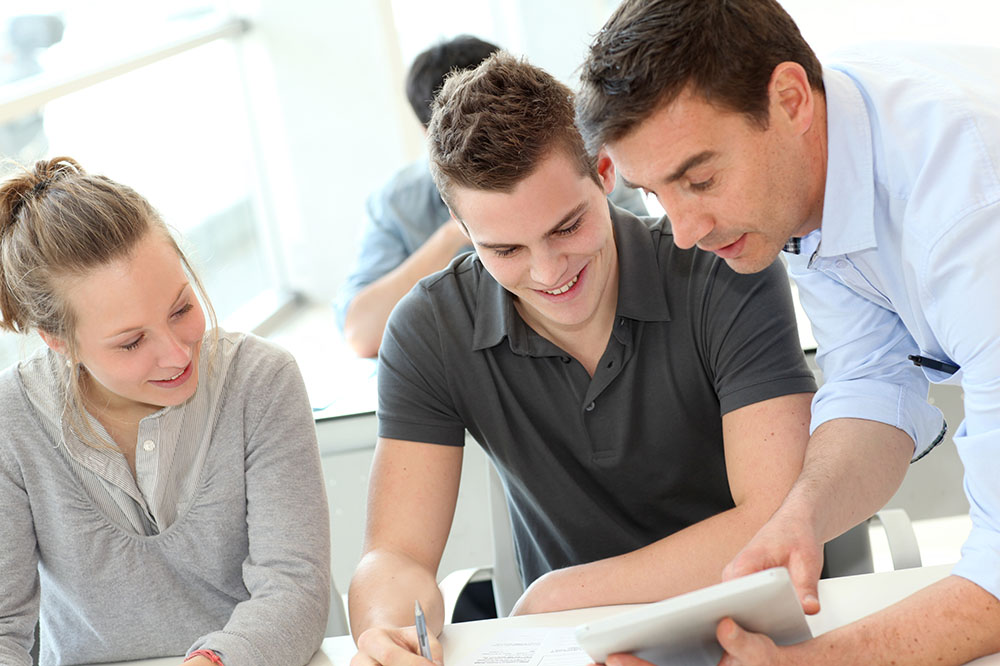 © Shutterstock
During the session, a practical case study was conducted to discuss the positive impact that Dutch insurers can make in an international sector. NGOs, unions and the government looked at what knowledge they could use for this. Read the report here (in Dutch).