Register now for online webinar 'Access to medicines and the role of insurers'
What can insurers do to make their investments in the pharmaceutical industry contribute to access to medicines for citizens in low and middle income countries? How can the Access to Medicine (ATM) index help you in investment decisions? Find out during this symposium!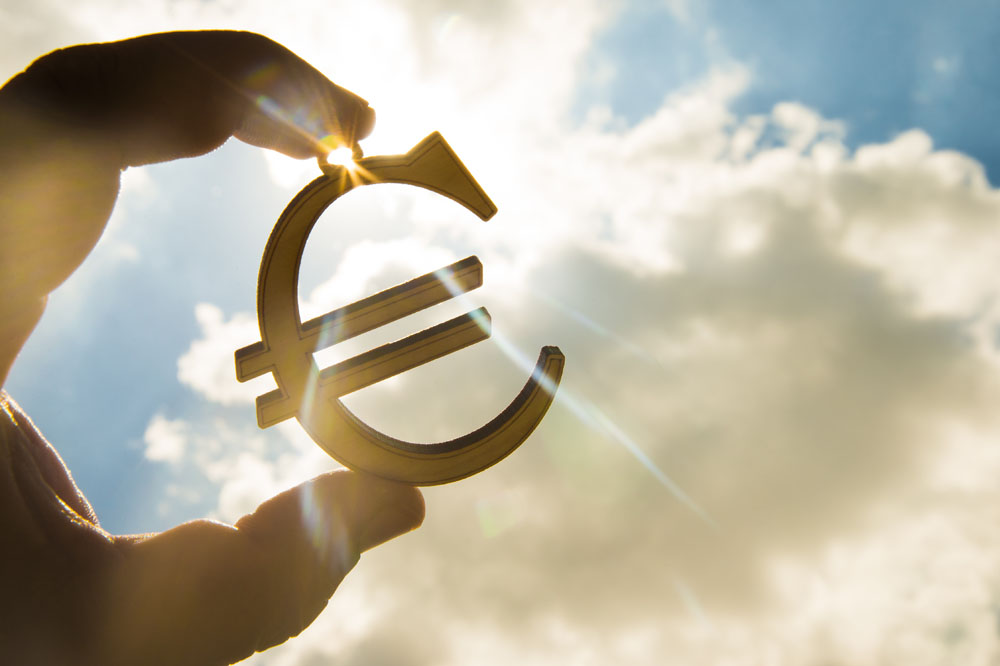 © Shutterstock
At the seminar you will find speakers from the following organizations: ATM, SOMO, Achmea Investment Management, Oxfam, Save the Children, Aegon Netherlands and Global Health Advocate Ella Weggen. The event will be moderated by Femke de Vries. This symposium is an initiative of the Insurance Sector IRBC Agreement and is organised in the context of this year's theme health, and SDG3 "Ensure healthy lives and promote well-being for all at all ages".