Annual report Metals Agreement: progress made in second year
Companies that participate in the international RBC Agreement for the Metals Sector have made progress in the second year despite COVID-19 restrictions. This can be read in the annual report 2020-2021 of the agreement. For example, more companies are making use of the due diligence tools and international RBC is increasingly being incorporated into policy and management systems. The agreement also welcomed five new participants last year.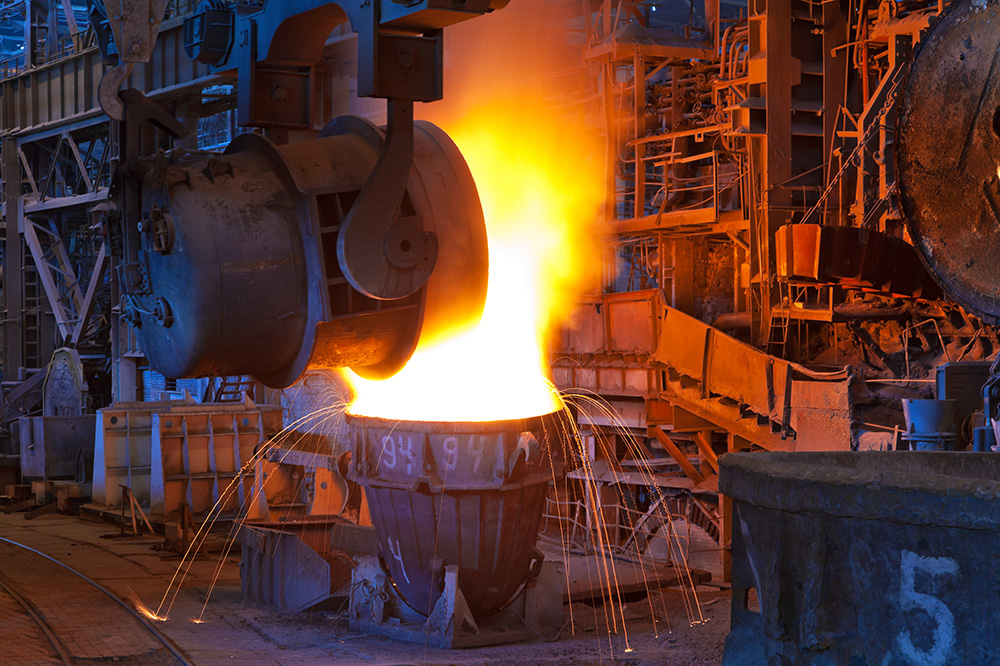 © Shutterstock / Oleksiy Mark
Professionalisation
Professionalisation and expansion has been a focus point in the second year of the Agreement. The annual report states that six out of nine participating companies formulated an international RBC policy in the second year. In the past year, seven companies also identified the most important risks in the chain. Most of these risks are related to health and safety, and environmental/water pollution.
The deadline for developing individual action plans to address and prevent risks was not met by any of the companies. This is currently being tackled with the help of the other parties to the covenant. In order to support companies more intensively in implementing the six due diligence steps, systems and tools of the agreement were improved and knowledge was shared via online meetings. The monitoring shows that this has led to a better understanding of the six due diligence steps among companies in the metal sector.
Recycling
Another important point of attention within the agreement is the recycling of metals. In recent years, more and more scrap has been exported to countries outside Europe. The conditions under which the processing of these metals takes place entails additional risks. That is why the recycling supply chain was mapped by the concerned working group last year. This analysis will be used in the coming year to implement improvements together with stakeholders in a joint project. In addition, more and more metal recycling companies are becoming convinced of the importance of international RBC and several companies have joined the agreement.
The parties to the agreement are starting the third year with Tineke Lambooy as the new chairperson. Tineke Lambooy: "As the calls for a Dutch and European Union mandatory due diligence legislation continue to gain momentum, parties to the Metals Agreement stand to be in a favourable position if, and when this new legislation comes into practice. I am therefore looking forward to supporting them in the implementation of due diligence in their business activities and working together towards sustainable and responsible business activities in the metals sector."