Hunter Douglas leaves Metals Agreement
Hunter Douglas has terminated its participation in the Metals Agreement as of the beginning of 2021.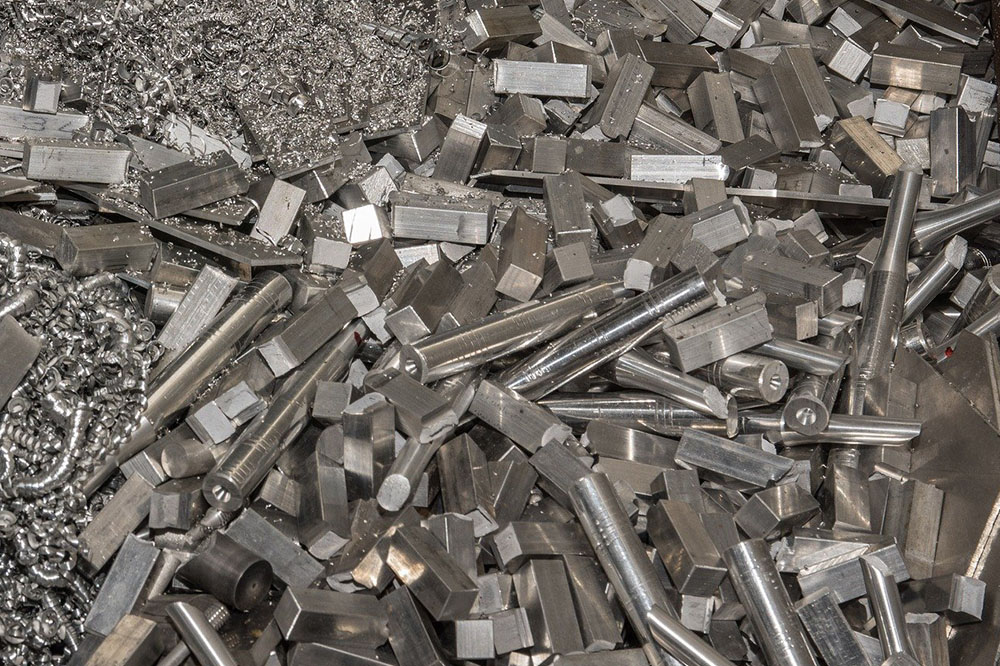 Aluminium | © Michael Kauer from Pixabay
The reason for this decision is that Hunter Douglas has stopped producing aluminium at their Rotterdam plant and therefore no longer purchases scrap metal. It has ceased all business relations with scrap sellers and scrap traders. In light of the current situation, Hunter Douglas believes it is unable to fulfil the requirements of the Metals Agreement. Hunter Douglas was one of the initiators of the Metals Agreement and had played an active role in the process from the outset.
Wijnand Loven, Hunter Douglas: "We really enjoyed contributing to the preparatory phase, drafting the Metals Agreement and carrying out the first actions of the roadmap. We would like to thank all parties for the mutual cooperation and we would especially like to thank the Metals Team of the SER for their positive approach to make the Metals Agreement a success. We sincerely hope that the Metals Agreement will meet its goal of achieving a responsible metal supply chain in the near future!"
The parties to the Metals Agreement regret that Hunter Douglas is no longer a party to the Metals Agreement. They are grateful for the contribution of Hunter Douglas to the process. Hunter Douglas' enthusiasm and expertise has helped advance more responsible metal supply chains.