Smart-M signs the International RBC Agreement for the Metals Sector
Smart-M, producer of semi-finished products in the metal sector, has signed the International RBC Agreement for the Metals Sector. By signing this agreement, Smart-M commits to taking responsibility for all aspects in its supply chain.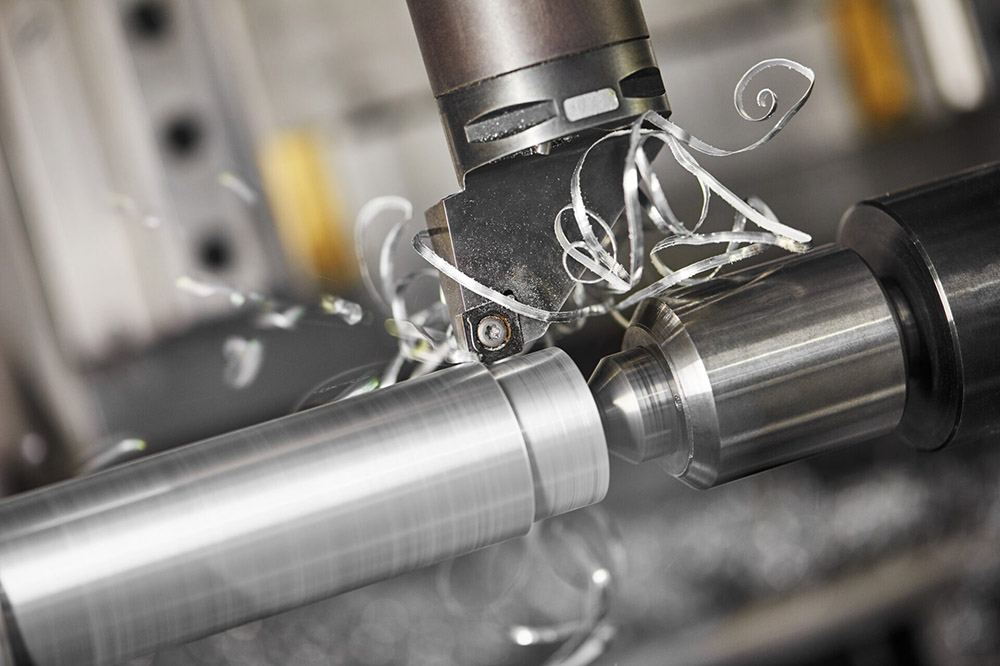 © Smart-M
The company, based in Kaatsheuvel, specialises in Computer Numerical Control (CNC) turning, milling and measuring. Due to the production of ferrous and non-ferrous semi-finished products, Smart-M has a lot of contact with suppliers, customers and metal processors in the chain.
In recent months, a number of Smart-M employees have investigated the origin, extraction and waste processing of metal. This research also raised questions about their own production process and motivated the company to take steps in the field of international RBC.
However, signing the International RBC Agreement for the Metals Sector was not the only action Smart-M took. Starting this week, the company also switched to another buyer of metal waste who actively conducts due diligence. Next to this, an internal program was launched to raise awareness amongst employees.
Rob Gouda, general director Smart-M:
"We want to take responsibility for all aspects of our production chain, by actively contributing to the Metals Agreement. It is only by working together with other organisations, we can find solutions for abuses in the metal chain."
The current parties welcome Smart-M to the Metals Agreement and look forward to a fruitful cooperation.