SER contributes to EC consultation on sustainability in corporate governance
The European Commission has recently concluded a public consultation on sustainability in corporate governance. The Social and Economic Council (SER) provided input.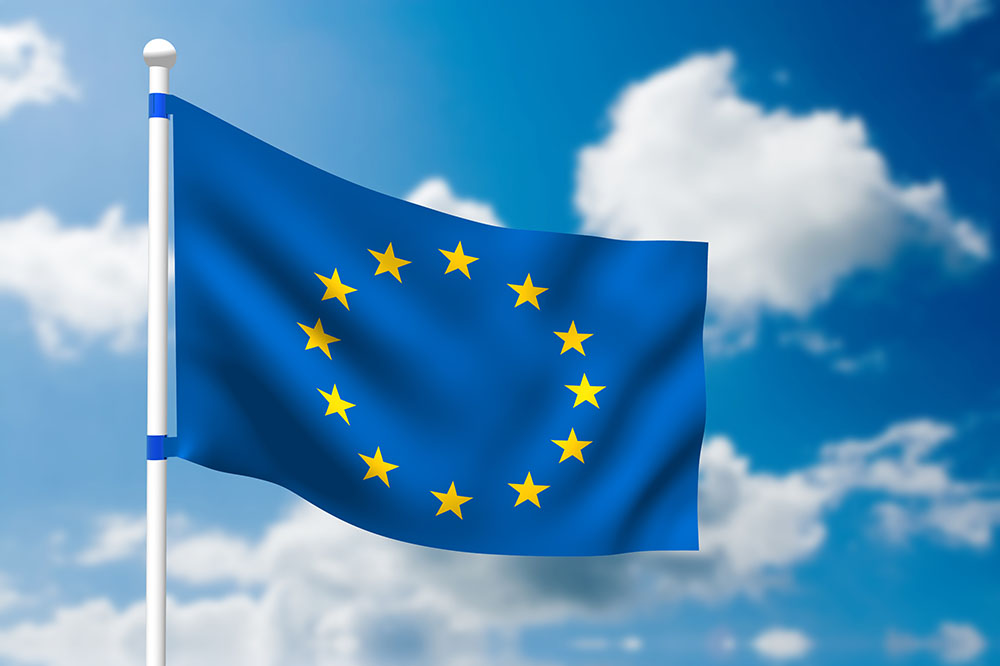 © Shutterstock
The consultation aimed to gather data and to collect the views of stakeholders with regard to a possible initiative on sustainable corporate governance, including due diligence legislation. Commissioner Didier Reynders is expected to present a legislative proposal in June, using the outcomes of this consultation as input for his proposal. Read the complete input of the SER on the EC consultation.
Responsible business conduct will contribute to the COVID-19 recovery and to the long-term resilience and development of companies. The answers of the SER to the questions are based, among other, on its recent advisory report 'Working together for Sustainable Supply Chain Impact'. The Council states in this report that a combination of comprehensive legislation in the field of international responsible business conduct and sectoral cooperation reinforce one another.
In addition, reading the discussion draft 'Signals of Seriousness for Human Rights Due Diligence' of Shift on mandatory human rights and environmental due diligence is recommended. This draft was also submitted for the EC consultation.