Evaluation of IRBC agreements input for SER advice
The Ministry of Foreign Affairs has commissioned an evaluation of the Agreements promoting International Responsible Business Conduct. The SER includes this evaluation in its advice to Minister Kaag of Foreign Trade and Development Cooperation about the Dutch government's future policy on international responsible business conduct.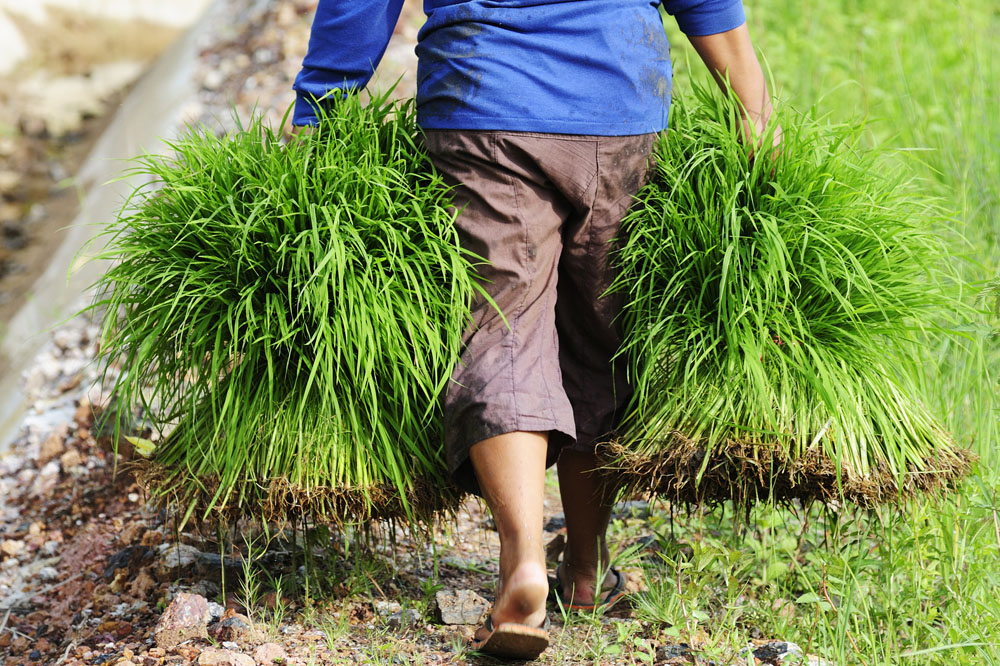 © Shutterstock
Within the framework of the 'IRBC measures in perspective' project, the Ministry of Foreign Affairs is examining whether, and if so, which mandatory measures should be taken in the field of international responsible business conduct (international RBC). Therefore, the cabinet has conducted several investigations. One of these concerns
the evaluation of the IRBC Agreements
by the Royal Tropical Institute (KIT). Earlier, the Policy and Operations Evaluation Department of the Ministry (IOB) also
investigated the agreements
as part of a broader evaluation of the policy for international RBC. The SER has taken note of these evaluations and includes them in its advice to the cabinet. Minister Kaag has asked the SER to advise on four so-called well-considered policy mixes in the field of international RBC. This advice is expected to see the light this fall. The SER also discusses the recommendations from the evaluations with the steering groups of the various IRBC Agreements.