Issue of whether or not to introduce IRBC legislation dominates debate in the Dutch House of Representatives
The House of Representatives has differing views on whether or not to legislate for International Responsible Business Conduct (International RBC). Sigrid Kaag, the Dutch Minister of Foreign Trade and Development Cooperation, wants to address the international RBC approach as broadly as possible. This became apparent during the recent general consultation (AO) with the Minister.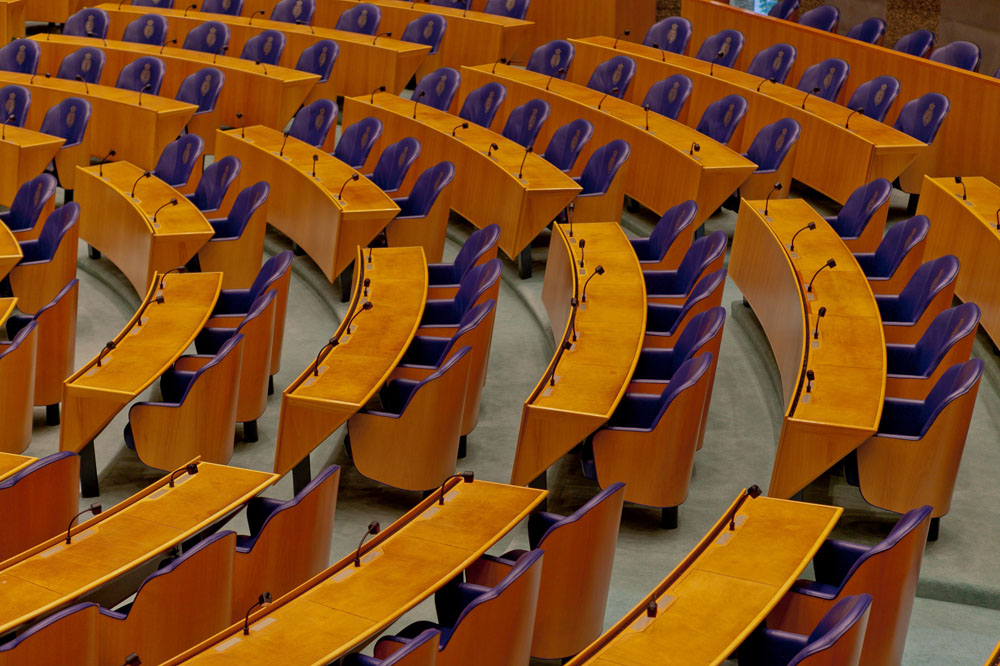 © Shutterstock
The PvdA, Groen Links, Christen Unie and SP parties want legislation to set a lower limit. The Christen Unie party announced that it would issue an initiative policy document on this subject. The Groen Links party concurred.
Level playing field
The VVD, CDA, D66, SGP parties and independent member Wybren van Haga want to await the evaluation of the IRBC agreements first. The D66 and VDD parties drew attention to the importance of a level playing field for the business community and therefore the need for a European approach. They referred to the evaluation of the IRBC policy (by the independent Policy and Operations Evaluation Department (IOB)), which states that the effectiveness of legislation is uncertain. In response, it was argued that a recent study by the European Commission does in fact expect a positive impact of legislation.
Smart mix
Minister Kaag wants to continue to take the broadest possible approach and is considering a smart mix of policy measures. This would involve a national and international approach, voluntary and binding, and also proportionate with, for example, a separate focus on SMEs. Her aim is to remain a European leader in international RBC policy. She did not indicate what that smart policy mix would look like specifically. In response to the PvdA party's argument that the agreements are essential in this respect, she stated that they might continue to play a role.
European
Minister Kaag prefers a European approach, but commented that it is difficult to persuade the European Commission to take action. She is therefore focusing on cooperation with like-minded countries. For example, she is exploring with Germany whether it will be possible to put IRBC on the agenda during the German EU Presidency in the second half of this year.