Local engagement through global collaboration
The Dutch Responsible Business Conduct Agreement on responsible investment by Pension Funds has concluded its first engagement case, concerning a multinational mining company and its operations in Peru. In a lessons learned document, the Agreement presents achievements, key insights and recommendations. The parties involved want to inspire investors, NGOs, trade unions and governments to work together to create added value in supply chains.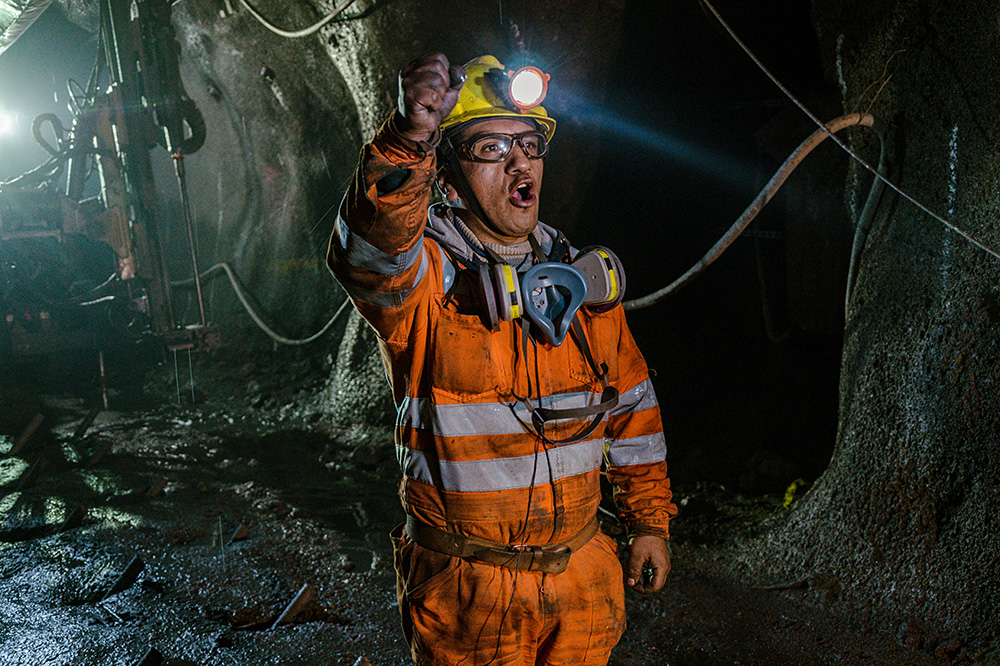 Miner in the mine | © Shutterstock / Peruphotart
In this mining case, Dutch pension funds, Oxfam Novib, CNV Internationaal and the Dutch Ministry of Foreign Affairs were collaborating from late 2019 to December 2021 to address salient human rights issues in the investment chain of pension funds, to learn, to improve engagement and to achieve impact on the ground by combining the various stakeholders' knowledge, expertise and networks. Even though time-consuming, this collaboration has proved to be key in achieving results.
Read the report on the whole engagement from joint fact-finding, through meetings and dialogue, to the final findings and recommendations concerning the next steps. A Spanish version and a Dutch summary are also available.