Participating in TruStone helps suppliers tender in Amsterdam
Amsterdam has launched a city-wide tender for natural stone. Suppliers can compete for a multi-year blanket order for nine categories of natural stone.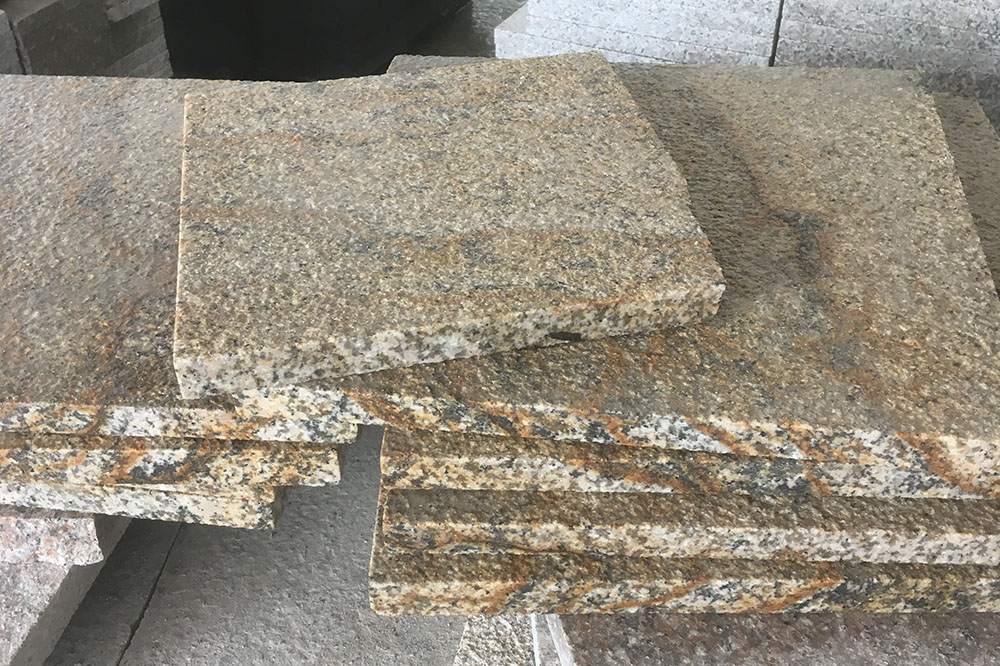 Suppliers that have such a blanket order, can subsequently compete for orders. This is only possible if the supplier demonstrably has its international RBC risk management in order. Participants in the TruStone Initiative comply with this. The way Amsterdam carries out this tender process is an important signal to the market to encourage increasing sustainability within the natural stone sector.
In the TruStone Initiative, the Dutch and Flemish natural stone sectors, together with the Dutch and Flemish governments, NGOs and labour unions, have made agreements to strive for responsible production and purchase of natural stone. Companies can comply by carrying out RBC risk management or due diligence. In concrete terms, this means that companies systemically investigate if they are linked directly, or through their supply chains, with actual or possible risks for people, animals, nature, or the environment. Companies that have established that such risks occur must take measures to counter them.
TruStone is in talks with many contracting authorities to ensure that companies that are committed to responsible business conduct have a higher chance of winning tenders than companies that are not.