DKG Group first major retail chain to join TruStone Initiative
DKG Group (best known in the Netherlands for Bruynzeel Kitchens and Keller Kitchens) is the 28th signatory to the IRBC TruStone Initiative, raising the number of Dutch signatories to fourteen.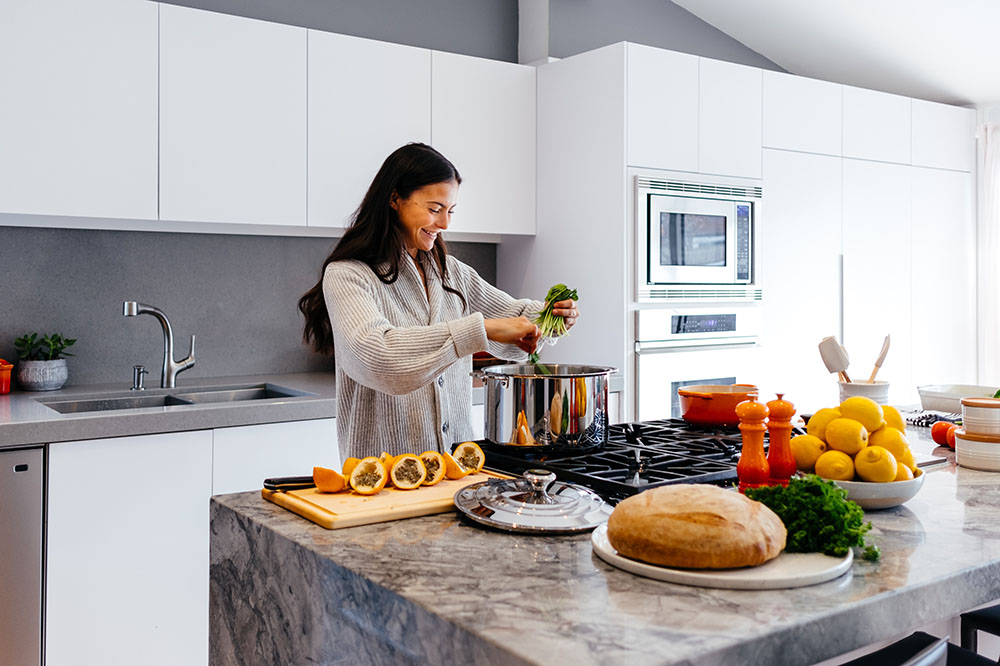 © Jason Briscoe on Unsplash
The TruStone Initiative is an international agreement on responsible business conduct in which the Dutch and Flemish natural stone industry, the Dutch and Flemish governments, NGOs, and trade unions have agreed to work together towards more responsible production and procurement of natural stone. Their efforts are meant to improve environmental and working conditions throughout the entire value chain.
Retailers in the market for kitchen, garden and building materials sell large volumes of natural stone and are therefore important partners in making the entire value chain more sustainable. Together with importers and processors, they can make a positive difference to both the production and sale of natural stone.
Natural stone is sourced in Asia, Africa, Latin America and other regions of the world. The participants in the TruStone Initiative are not only working to make the value chain more transparent, but are also cooperating to tackle child labour, forced labour, unsafe working conditions, and other problems.