The international RBC agreement for the natural stone sector enters into a new phase
The multi-stakeholder TruStone Initiative entered into force on October the 1st. The parties have also appointed an independent chairperson for the implementation of the Agreement. This is the next phase of the Netherlands and Flanders collaboration on international responsible business conduct (international RBC) in the natural stone sector.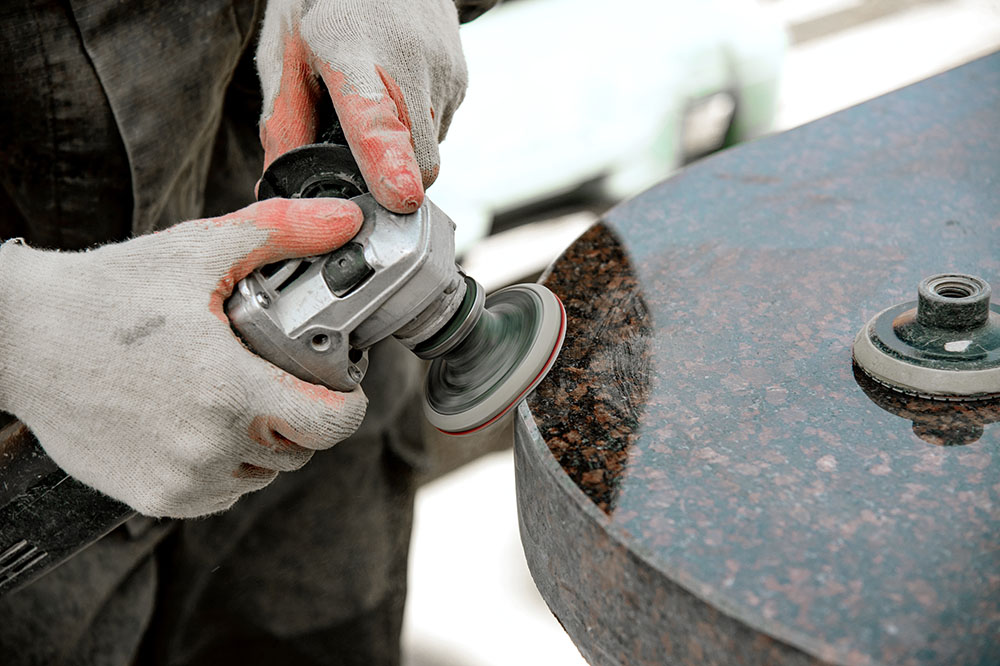 © Shutterstock
The independent chairman is Pieter van der Gaag, sustainability entrepreneur and consultant with an extensive experience in international multi-stakeholder dialogues pertaining to sustainability.
In May 2019, the parties declared their commitment to conduct business responsibly following the OECD Guidelines for Multinational Enterprises. In the four months since the launch of the initiative, 23 companies and nearly 30 contracting authorities, such as municipalities, have joined TruStone. This means that a large part of the volume of natural stone used in the Netherlands and Flanders is covered by the Initiative. Discussions with many companies and municipalities to join the initiative are currently in an advanced stage.
Human rights
Natural stone extraction and processing, especially in Asia, Africa and Latin America are often accompanied with violations of human rights, labour rights and environmental standards. The natural stone sector in Flanders and in the Netherlands have taken the initiative to jointly address these issues.
Read more about the initiative here.
Making a difference
Van der Gaag: "The TruStone Initiative will make a difference because we are not only focusing on the supply side – the companies – but also on the demand side – municipalities and other large natural stone buyers. Companies and buyers both play an important role in ensuring that the natural stone used in the Netherlands and Flanders is produced in a responsible manner."
The parties to the Initiative shall conduct human and environmental rights risk management (due diligence). In addition, the Initiative envisages recruiting even more companies in order to increase effectiveness and impact.