New participants from the Netherlands and Flanders
In the past few weeks, three companies have joined the TruStone Initiative. These are the Dutch companies B&S Natuursteen and Steenwerck and the Flemish company VietBlueStone.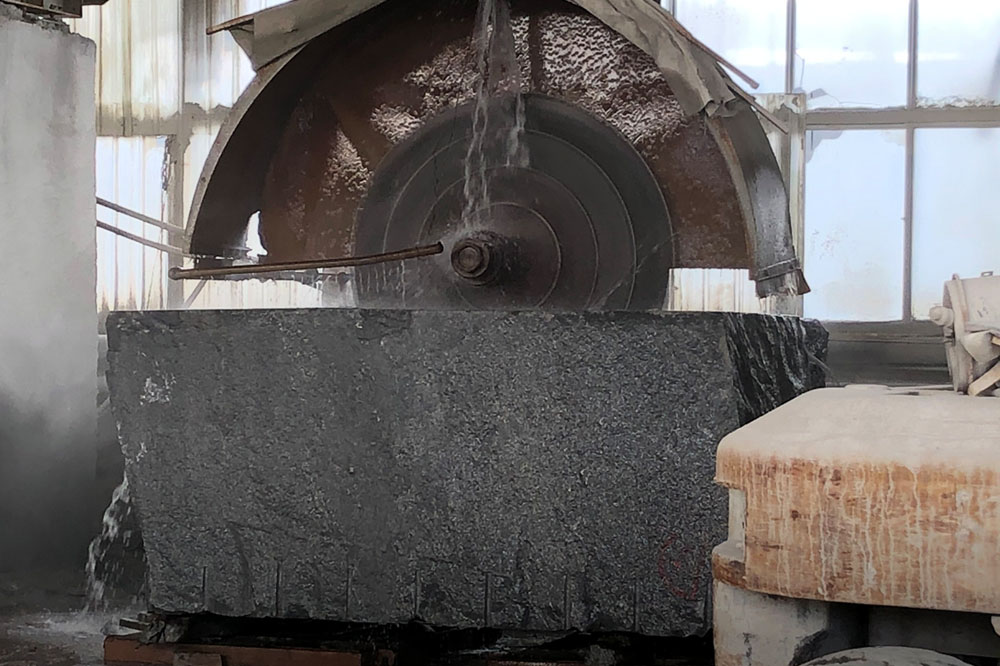 © SER
Within the TruStone Initiative, Dutch and Flemish natural stone companies work together with the government, NGOs and unions on corporate social responsibility in the sector. This aims to improve environmental and working conditions throughout the whole chain.