The government plays a key role in making the natural stone supply chain more sustainable
Sustainable public procurement of natural stone demands a process and cultural shift. This is evident from the interim report about pilot projects drawn up on behalf of the TruStone Initiative. The report provides a large number of recommendations on how contracting authorities can contribute to improvements for people and environmental conditions in supply chains.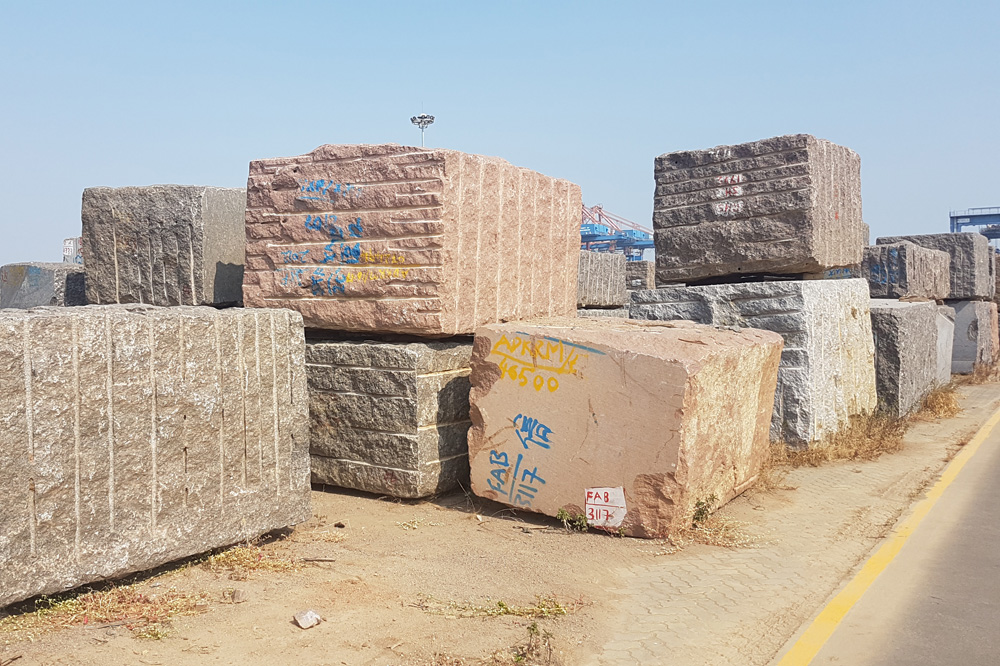 © SER
Sustainable public procurement is more than ticking off a list. Entering into a dialogue with stakeholders in the chain on realistic goals is necessary to achieve actual improvements for people and the environment conditions in the supply chain of natural stone. After all, it often concerns improvement processes that take longer than the public contracts. The report (available in Dutch only) indicates how contracting authorities like municipalities can implement this per phase, i.e. decision making, design, tender, implementation.
Several municipalities have received negative media attention in the last few years because the extraction and processing of natural stone which was used in public spaces took place under circumstances involving violation of human rights damage to the environment. Sustainable public procurement by contracting authorities is therefore incredibly important. The report on the pilot projects supports municipalities in this.
An independent risk analysis in two regions of India was also carried out as part of the pilot. This is included as an appendix to the interim report. The analysis shows which risks buyers of natural stone could face. The analysis has been discussed with companies, governments and local stakeholders with the aim of collectively working on improvements. The research shows that setting realistic goals is important to this end.
In 2017, the parties of the TruStone Initiative commissioned an investigation on how contracting authorities can implement sustainable public procurement. A pilot project, led by Soeters Management, has been set up for this purpose. The preliminary findings will be discussed over the coming months with the government and industry. The final report will become available in the middle of next year.