How IUCN NL promotes responsible management of (mineral) raw materials
The mining sector is causing large-scale loss of nature and biodiversity in many places in the world. Partly due to the global energy transition, important from a climate point of view, the demand for metals and minerals is increasing. Within the International RBC Agreement for the Metals Sector, the Dutch division of the International Union for Conservation of Nature (IUCN) is committed to responsible management of raw materials. The organisation does this, among other things, by sharing knowledge and expertise with companies in the metal sector, which depend on mining for their raw materials. This way we can minimise the loss of nature and biodiversity.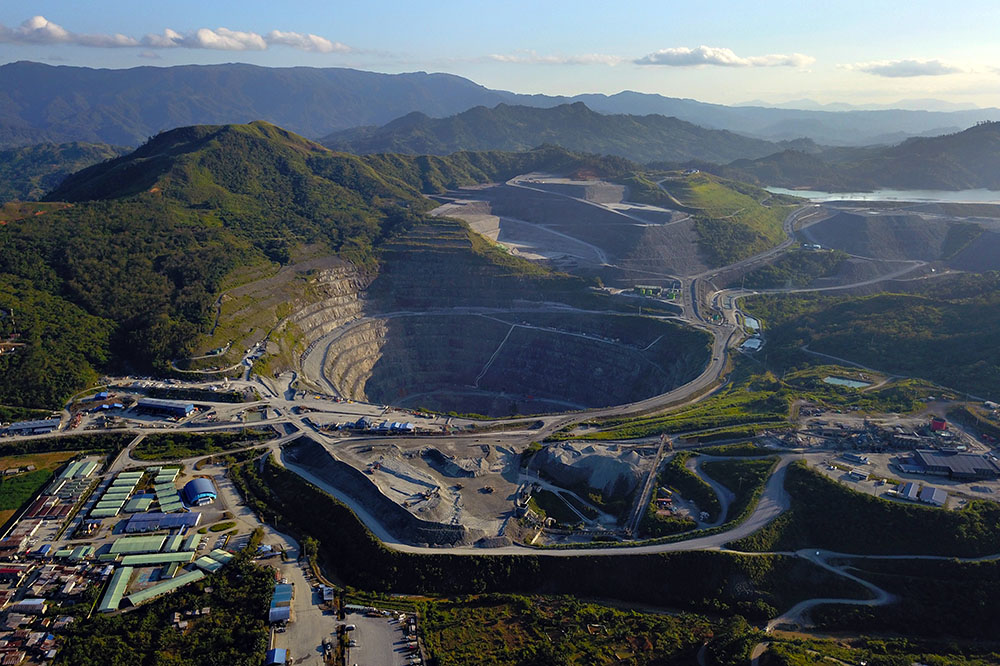 Why does IUCN NL consider it important to participate in the International RBC Agreement for the Metals Sector?
As part of the world's largest conservation union, IUCN NL supports local conservation initiatives around the world. Increasingly, we see conflicting interests between the mining sector and protected natural areas, which often also form the habitat of indigenous peoples. This concerns both artisanal small-scale and industrial mining, involving legal, semi-legal and completely illegal mining. These "competitive claims" about land and resources are increasingly accompanied by (fatal) human rights violations, directly linked to the metal industry. The growing demand for minerals for the energy transition is exacerbating this conflict. IUCN NL wants to neutralise these conflicts through cooperation in the supply chain. It is good for nature conservation to get a better picture of the private sector and vice versa. The joint exchange of information about risks in the supply chain is a first step in reducing and preventing risks for both people and nature.
What role does IUCN NL play in combating these conflicts?
Firstly, we are working with our local partners in the producing countries to strengthen the policy within which mining is allowed to take place and to enforce the rules. We ensure that laws, regulations and international standards are made known and, through our local partners, we point out to local governments their supervisory role. In many protected areas, for example, mining is not allowed at all. If the existing legislation and regulations are not adequate, we argue for stricter laws that guarantee the protection of nature. This is much needed, because many local and national economies are directly dependent on the natural ecosystem, for example, for drinking water.
In addition, we work with our international partners to reduce the negative environmental impact of the mining sector. Supporting existing laws and regulations, there are also voluntary sustainability standards that companies can commit to. These sector standards often set higher demands on sustainability than national laws and regulations. We therefore encourage companies to publicly commit to these standards and guidelines. Within the International RBC Agreement for the Metals Sector, we help companies to properly deal with the environmental considerations of the OECD and the UN Guiding Principles on human rights and business.
How can IUCN NL make a difference together with the parties to the Agreement?
By working together in the realisation that our economies and well-being are directly dependent on the quality of our natural environment. This understanding will only come about if representatives from the sector sit down together with citizens, government and ecosystem experts and jointly search for responsible and long-term solutions. A good example of how IUCN NL put this into practice are the exchanges between NGOs, government officials and representatives of mining companies from Madagascar with their colleagues in the Philippines.
Read further?
Best practices:
And further: