Guidances on international responsible business conduct in China
The TruStone Initiative has published two guidances to help companies in the natural stone sector implement international responsible business conduct in China.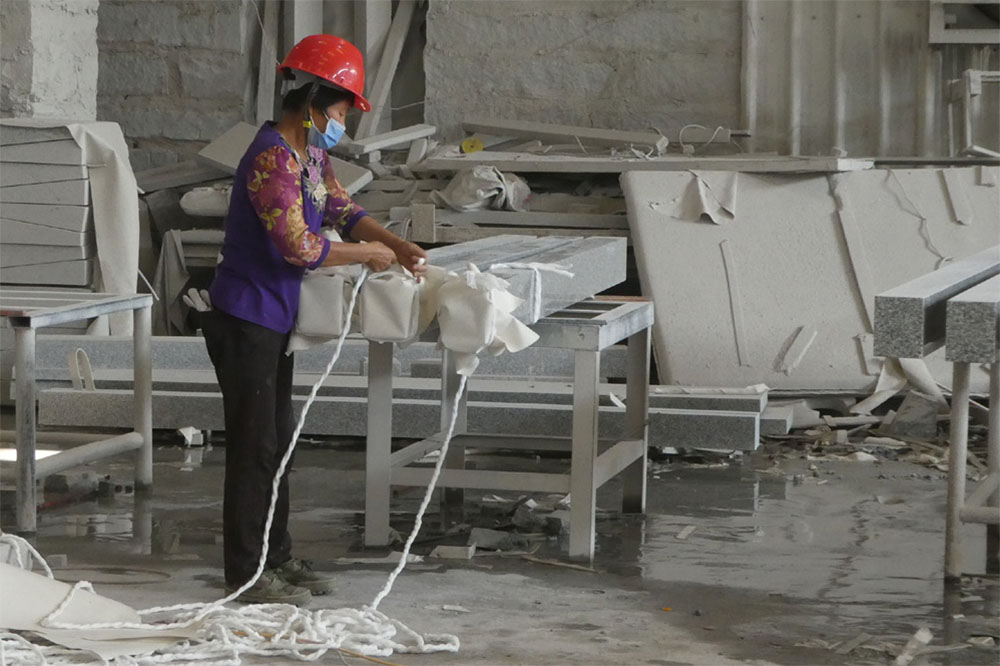 © SER
The first guidance is specifically aimed at importers and offers tools for entering into dialogue with Chinese suppliers about improving environmental and social conditions. The second guidance offers both importers and suppliers practical tips for implementing improvements on six important themes. These themes are: safety & health, working hours and wages, conditions for young workers, employee contracts, social security and environmental conditions.
An independent risk analysis of the extraction and processing of natural stone in China revealed that action is required specifically on these themes. The analysis was carried out by the Trustone Initiative two years ago.
The guidances are available to everyone. For members of the TruStone Initiative, the guidance on the six themes is also available in Chinese. The covenant previously issued guidelines on specific risks in production countries, such as children's rights and a living wage. These guidelines can be consulted on the publications page of the Initiative.
Download the 'Guidance for TruStone Companies on Supplier Engagement in China'
Download the 'Guidance for Suppliers, Employers and Workers in the Natural Stone Industry in China'