Webinar: Students HAS University present due diligence analyses for the food products sector
International Food & Agribusiness (IFA) students from HAS University of Applied Sciences have investigated a range of agri-food supply chains to identify key sustainability and responsible business issues for FNLI members. The students will present their findings during a webinar.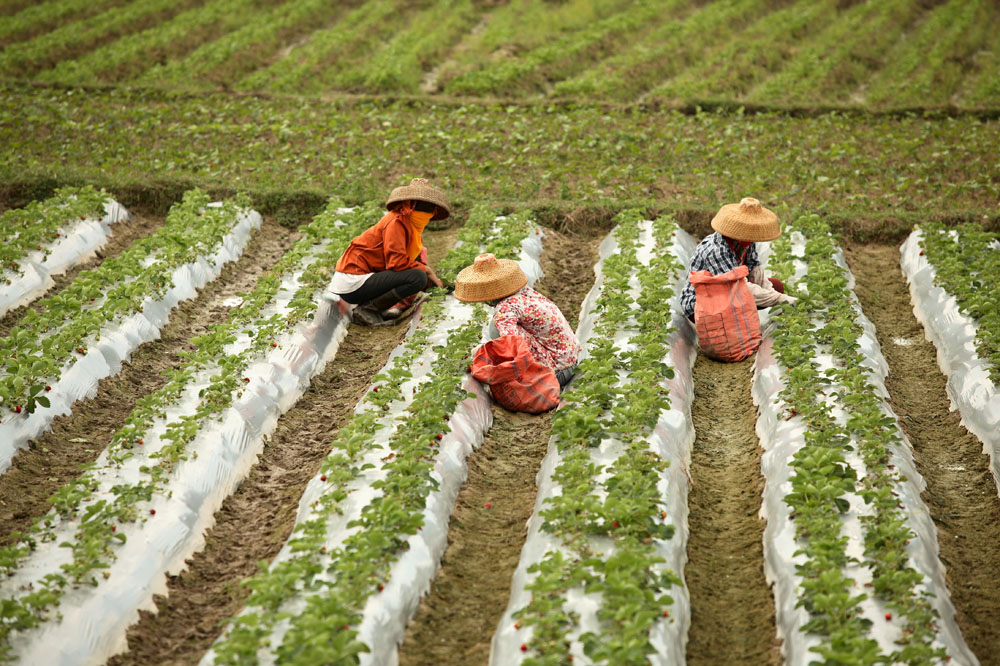 © Shutterstock
The project is part of a collaboration between the Agreement for the Food Products Sector, FNLI and HAS University on international responsible business conduct. Via this partnership, we seek to enhance our joint understanding on how to foster responsible global agri-food value chains that benefit people, planet and business.
The students would like to present and discuss their findings on international supply chains of the following agri-food products: oranges, strawberries, oats, coconut, raisins, wheat and cucumbers. These products will be discussed from different countries of origin.
More information
The webinar takes place on Monday, January 31, from 1pm to 2.15 pm. Would you like to join? Please register via the registration form.