Successful closing event Agreement Sustainable Garments and Textile
The Dutch Agreement on Sustainable Garments and Textile has been concluded after five and a half years with a successful, interactive meeting. A series of speakers from companies, social organizations and government looked back and forward to the future, together with the guests. The added value of collaboration within the sector was considered a key element.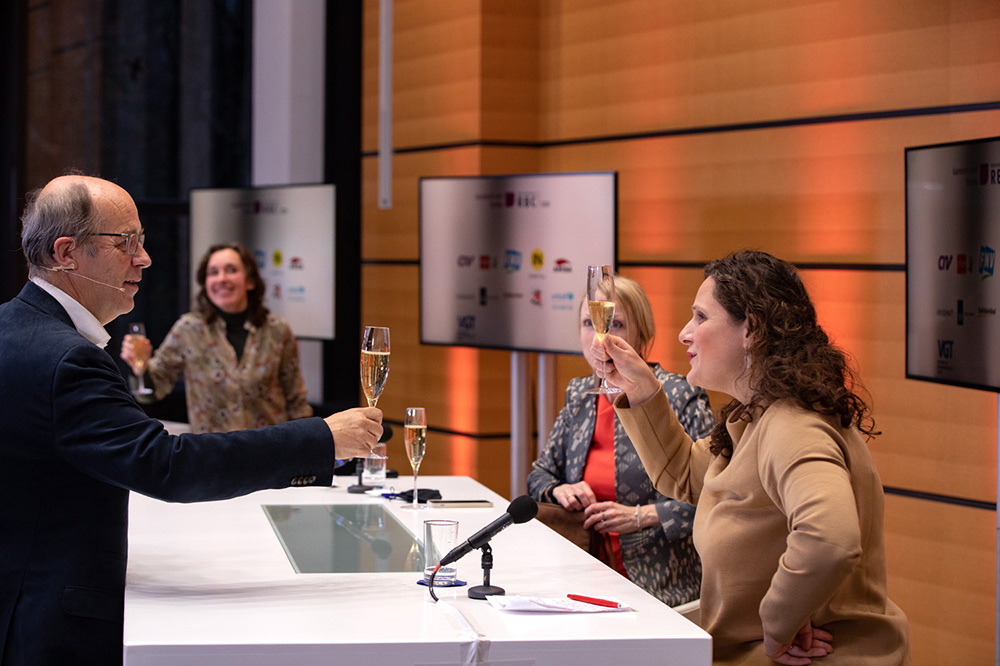 Closing event | © Dirk Hol
Mariëtte Hamer, SER chairperson, opened the meeting and complimented the parties to the agreement on what they have achieved with their pioneering work. Hamer underlined that this is not the end but the beginning of a new phase. Sectoral cooperation, in addition to legislation, is a precondition for promoting sustainable international supply chains. The commitment of all parties counts: companies, NGOs, trade unions and the government. She called the AGT a source of inspiration for other parties to collaborate. Minister Tom de Bruijn (Foreign Trade and Development Cooperation) congratulated the AGT in a video message on the achieved results.
Collaboration and trust
Collaboration and mutual trust are elements that came up several times, both with the speakers and among the 116 online guests. Through various polls they took an active part in the event, which was hosted by AGT chairman Pierre Hupperts. Creating awareness, better insight into supply chains, knowledge transfer and exchange, and the offered action perspective were also mentioned as valuable elements of the agreement. There were also compliments for the SER secretariat for their knowledge, expertise and their support.
Impact
Several speakers discussed the impact that the AGT has achieved in the chain, for example in the field of more sustainable raw materials and working towards a living wage. Various projects of parties to the agreement will continue after December 31, 2021 and several tools will remain available to companies in the sector. The importance of sectoral agreements and their scaling up to European level to increase impact was widely shared.
Watch the video below on 5.5 years Dutch Agreement for Sustainable Garments and Textile.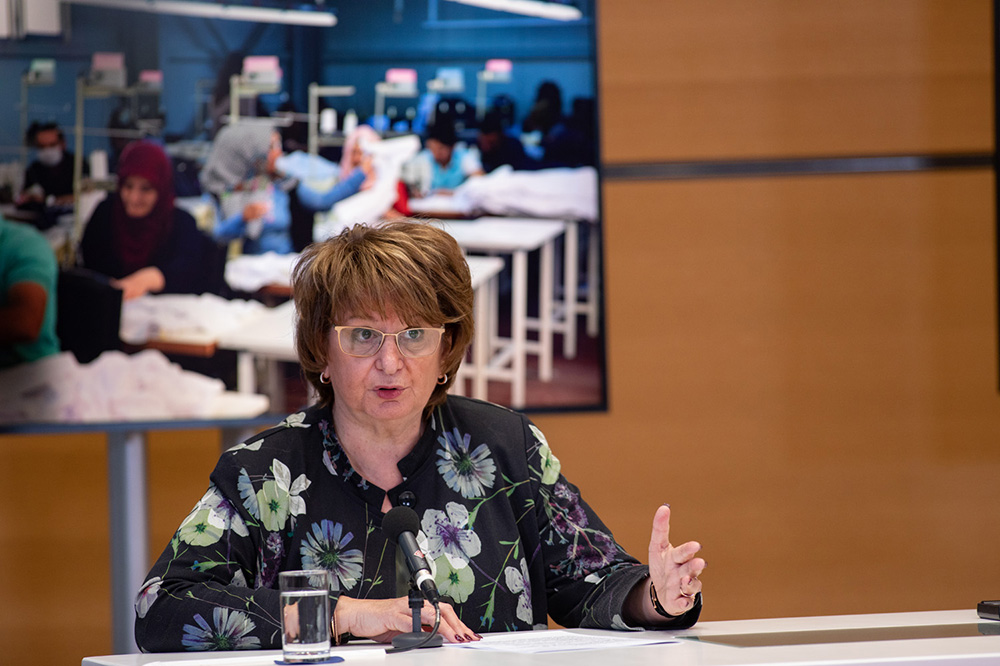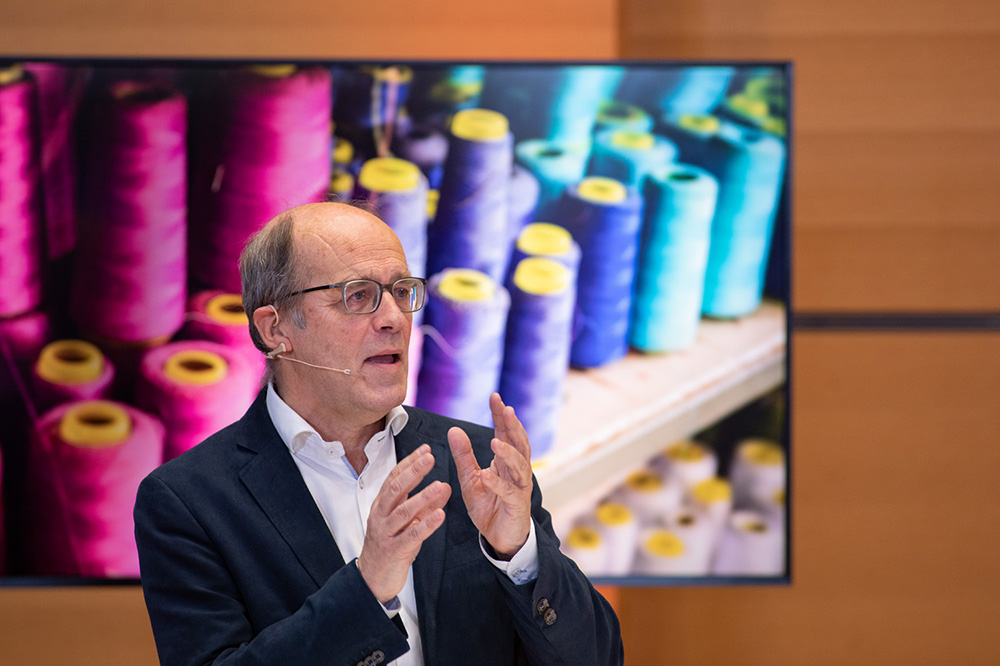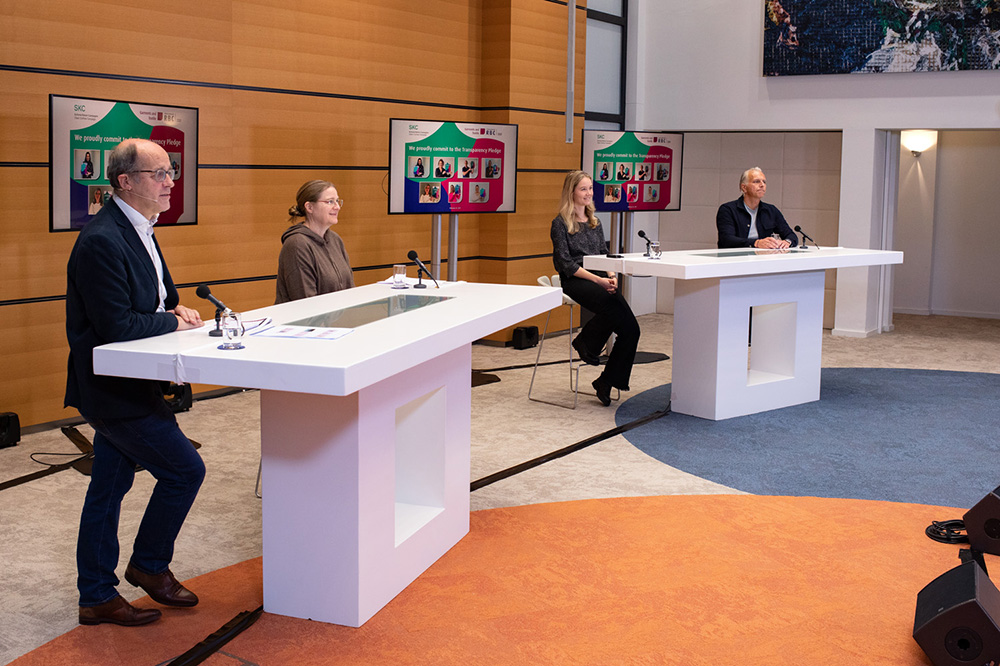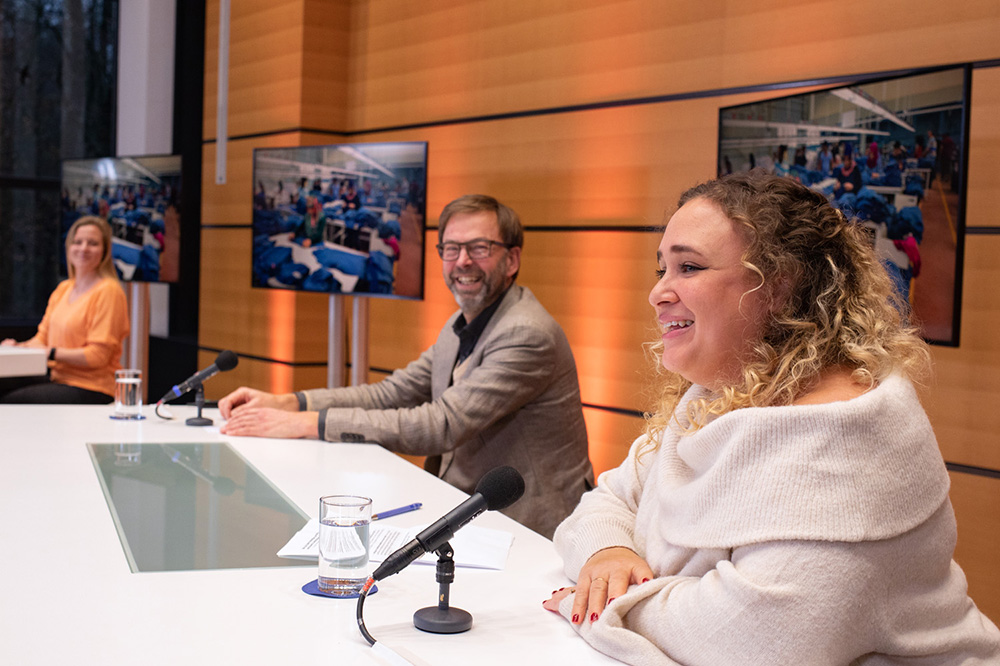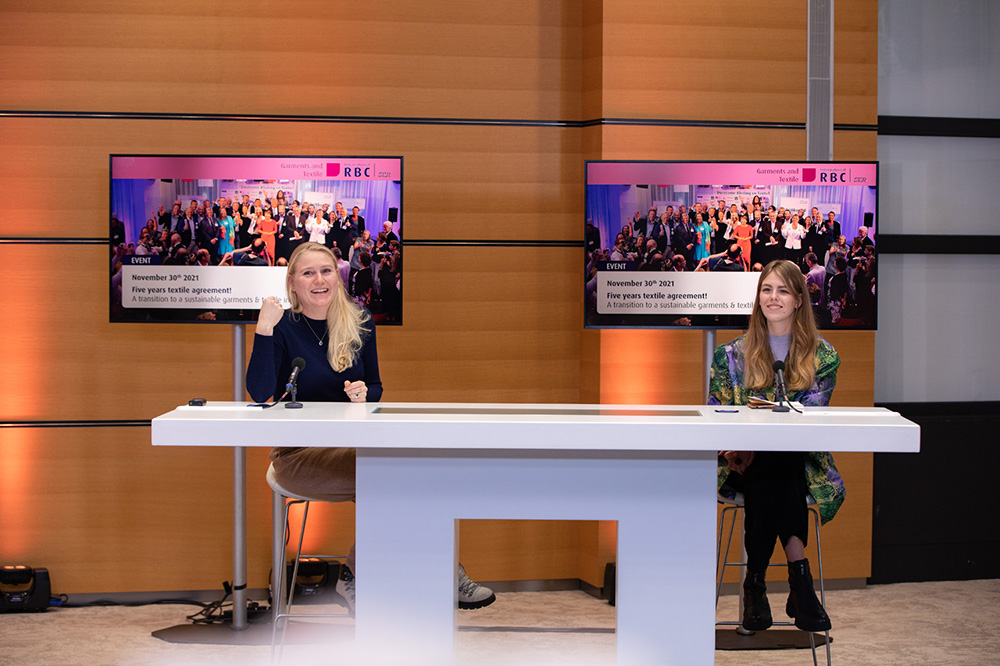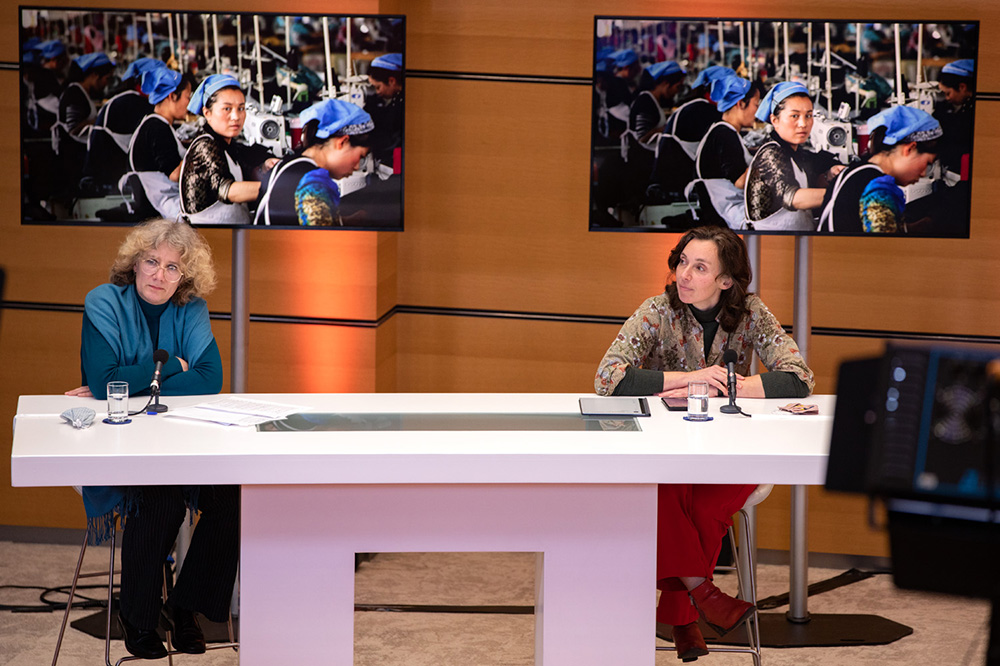 © Dirk Hol